Gillman Barracks – The galleries' new exhibitions and special programmes.
June 24, 2017 @ 2:00 pm
7:00 pm
UTC+8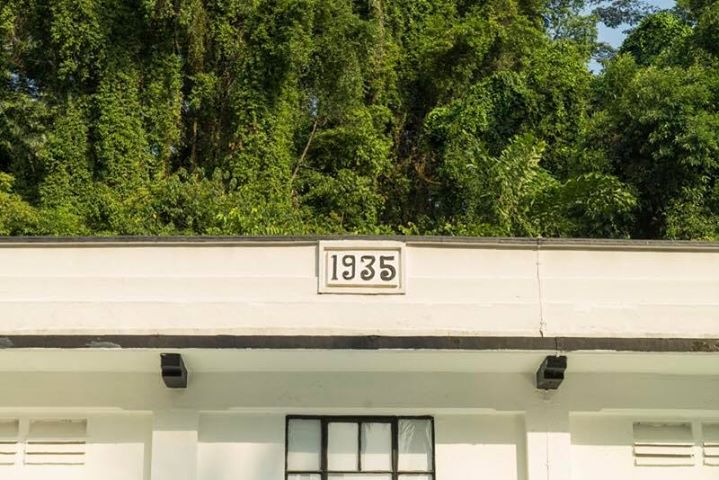 Art Day Out! returns on 24 June for a special School Holidays edition! Families can look forward to fun-filled art activities for the little ones, in addition to the galleries' new exhibitions and special programmes by Gillman Barracks tenants for the adults.
Highlights of this edition include a specially commissioned interactive art tour by The Finger Players inspired by Gillman Barracks' public art showcase, LOCK ROUTE, the opening of the second edition of the Singapore + Wallpaper* Handmade Classics exhibition, a film screening and tours by NTU Centre for Contemporary Art, as well as hands on art activities by Art Outreach and Playeum, Children's Centre for Creativity, and much more.
All are welcome. Free admission.
Stay tuned to the event page for more updates!
#gillmanbarracks #gbartdayout