Asian Art Events - Art exhibitions - Art Fairs in Asia
We promote asian art events of any kind in Asia - Thailand, Singapore, Malaysia, Cambodia, Hong-Kong, China, Myanmar, Laos etc.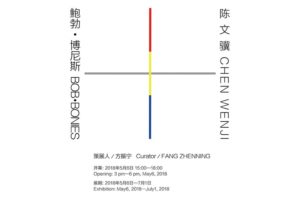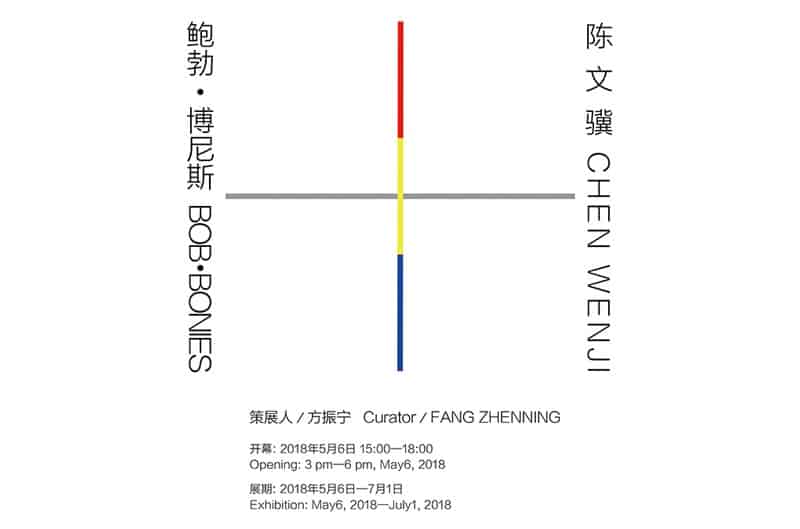 It's about an exhibition of two artists from Netherland and China. They are living in different places geographically, but their arts shares the same thinking basis, which is the art of logics.
+ Export Events