Thavibu Gallery # Art of Perfume
February 28, 2015 @ 4:00 pm
7:00 pm
ICT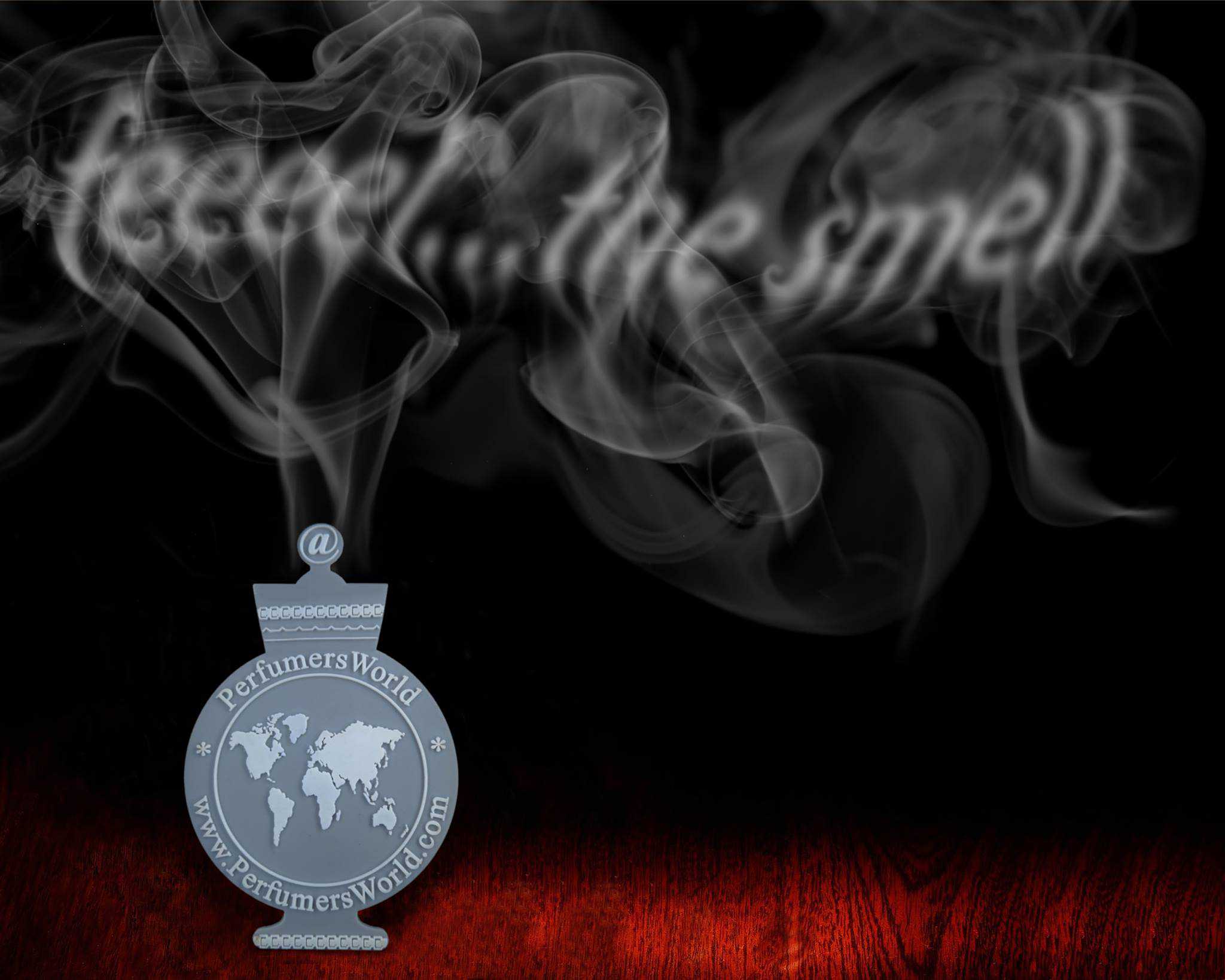 Curator: Stephen V. Dowthwaite
Thavibu Gallery has the pleasure of presenting Art of Perfume – a collaborative venture with Perfumers World.
The interactive discovery experience will feature 25 of the greatest masterpieces of the perfumer's art and allow visitors to contemplate the sublime fragrances created by some of the world's most accomplished perfumers. From vintage to contemporary, perfume as an art form is recognized alongside painting, sculpture and the other fine arts. After sampling the best of the best, visitors will be given the opportunity to create a fragrance of their own with the help of the team from Perfumers World in what promises to be a memorable event.
Important haute-couture perfumes will be on display and available for visitors to smell – and for you to try to identify individual notes. There will also be an explanation about different families of perfumes and a discussion related to classical vs. contemporary and male vs. female perfumes.
The exhibition will feature a section on how to make your own perfume with the opportunity to try it out in practice – your very own Bespoke Perfume.