STPI – Art documentary – Film Screening: The Mystery of Picasso
July 26, 2017 @ 7:00 pm
8:15 pm
UTC+8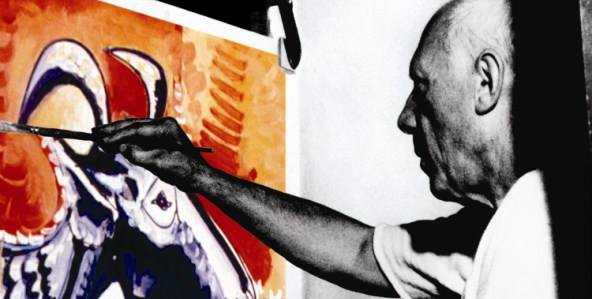 Director Henri-Georges Clouzot joined forces with his friend Picasso to make an entirely new kind of art documentary – one that captured the moment and the mystery of creativity.
For the film, the master created 20 artworks – ranging from playful black-and-white sketches to widescreen colour paintings that Clouzot was able to film from the reverse side, capturing their creation in real time. By contract, almost all of these paintings were destroyed when the film was completed.
Kindly note that seating is limited on a first-come, first-served basis.