NTU CCA Singapore – Exhibition (de)Tour with Kan Shuyi
July 26, 2017 @ 7:30 pm
9:00 pm
UTC+8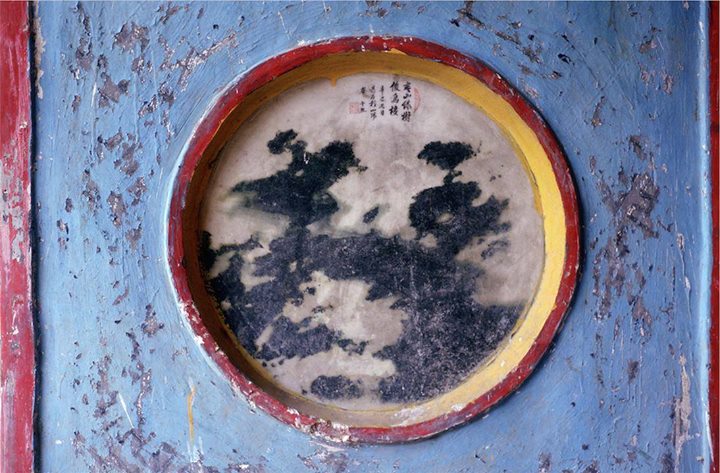 Notice: this event will be held on a new date, Wednesday, 26 July 2017, at 7.30 — 9.00pm. The venue will remain at The Single Screen.
Throughout her artistic practice, Ulrike Ottinger has accumulated a large collection of objects and images, the latter including not only photographs taken by her, but also postcards, illustrations, iconographic documents, etc. The pictures, when released from the hoard to be assembled and recombined, become active objects that "perform" various appearances of realities. Does a collection —or more precisely a hoard of objects and images — create meaning for its bearer or other audiences? Hear from curator Kan Shuyi as she offers a museological perspective towards looking at repositories as potential meaning-bearers.
For more information on Ulrike Ottinger: China. The Arts – The People, visit https://www.ntu.ccasingapore.org/exhibitions/ulrike-ottinger-china-arts-people/.
BIOGRAPHY
Kan Shuyi (Singapore) is curator of Chinese art at ACM (Asian Civilisations Museum). She received her BA (Hons) in History from the National University of Singapore and her MA in History of Art and Archaeology of East Asia from SOAS University of London, United Kingdom. Since joining ACM in 2007, she has curated and co-curated several exhibitions at the Museum including The Kangxi Emperor: Treasures from the Forbidden City (2009), Terracotta Warriors: The First Emperor and His Legacy (2011) as well as Secrets of the Fallen Pagoda: Treasures from the Famen Temple and the Tang Court (2014). Her latest exhibition is Joseon Korea: Court Treasures and City Life (2017).