SAM – Eco-Living Series: Grow and Go Green with Herb in a Cup
August 12, 2017 @ 2:30 pm
4:30 pm
UTC+8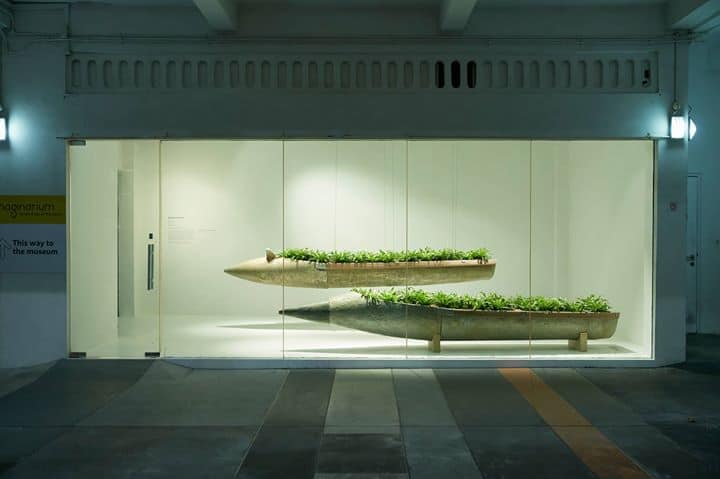 Interested to grow your own food? Learn how to make compost, seed bombs, DIY plant and herb kits, herb racks and more – all using eco-friendly methods! You will also pick up tips on recycling daily used materials.
The workshop includes hands-on activities like learning to propagate herbs via stem cuttings, making a self-wicking system, suspended herb rack and seed bombs, as well as demonstrations of pesticide sprays, making your own compost tub, and sharing of vegetables and herbs suitable for urban environments.
All participants will take home a complimentary mushroom-in-a-cup kit along with their own workshop creations.
Each ticket admits a parent-child pair (recommended for children above 4 years), or a single pax age 8 and above. Children under age 8 must be accompanied by an adult. Participants are strongly encouraged to bring two to three 1.5 litre plastic bottles to the workshop.
About the facilitator: Social entrepreneur Balan Gopal founded Herb in a cup to promote Farming In Built Up Areas (FIBUA) and to act as a cross-platform for organic and recycling initiatives. He believes that education and the application of eco projects provide vital solutions to the challenges in today's landscape, and his mission is to make Singapore a true 'green' food paradise with a focus on healthy and mindful living.