RMA Institute – The Optimists
November 7, 2015 @ 6:00 pm
December 12, 2015 @ 9:00 pm
UTC+7
Free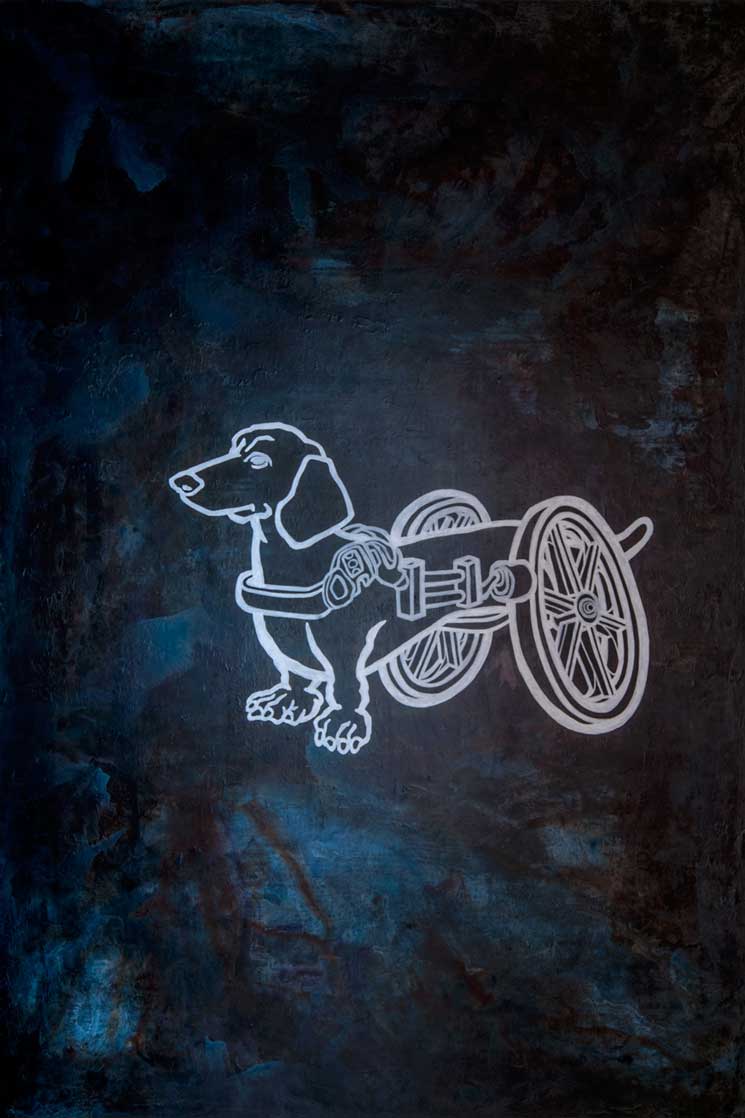 Born in 1982 in Bangkok, half British/half Filipino Paul Ulan-Taylor is known for his social and political imagery on abstract backgrounds featuring a blend of oils, acrylics and varnishes. Common themes behind his works appear to be a playful take on deficiencies along with environmental and political commentary.
Bangkok-based, Thai-American Michael Shaowanasai is a multi-talented artist with works in many fields including art, photography, film, video and installations. Known for his provocative viewpoints and social activism, Shaowanasai is a founding member of the local contemporary art group Project 304.
From 7th November to December 12th, RMA Institute will be hosting Paul Ulan-Taylor's exhibition of mixed-media paintings from his series titled The Optimists and Respirater (sic) along with pieces by Michael Shaowanasai.