RMA Institute # Photo Exhibition # Glass
February 25, 2015 @ 6:30 pmMarch 21, 2015 @ 9:30 pm ICT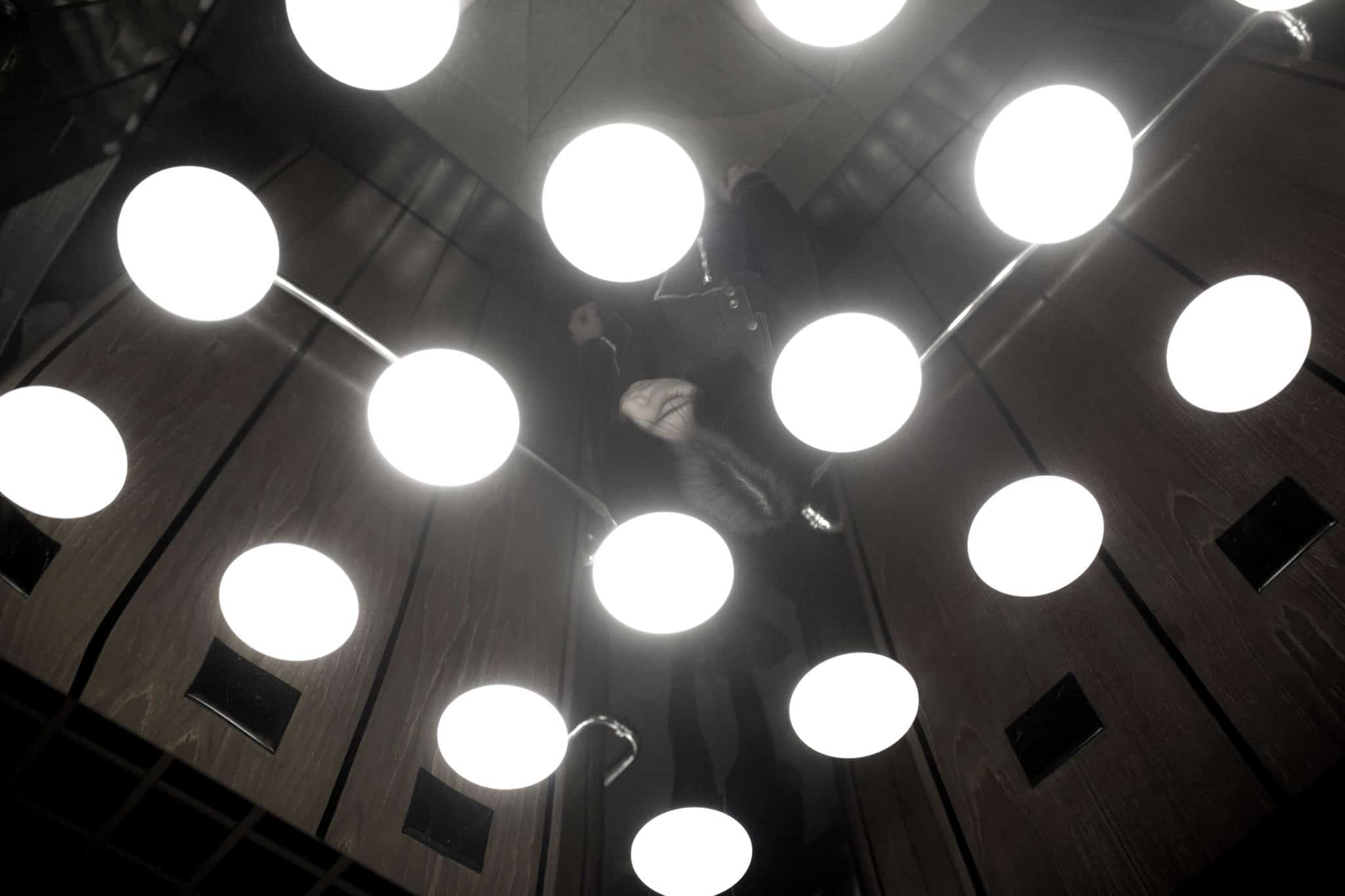 Dear guests,
You are warmly invited to join the exhibition opening of "GLASS" by JANE NATTAPA KAMONSAWEDKUN at RMA institute/Gallery, 25th FEBRUARY 2015, 18.30 – 21.30
………………………………………………………….
"GLASS"
Photography exhibition
25th FEBRUARY – 21st MARCH 2015
RMA Institute is very pleased to announce a solo exhibition by Jane Nattapa Kamonsawedkun
There are two types of people in the world: realists and dreamers. Realists face reality squarely as it is. Dreamers, on the other hand, seek release from reality by believing in the imaginary. I am a dreamer, and this exhibition is the product of my release from reality.
"Glass," in essence, is a work based on fantasy. It is about the fantasy which I created with my imagination; a fantasy which I created through the "looking glass" of my camera. Photography allows me to alter my visions and to see and create things that otherwise I wouldn't be able to achieve normally.
For me, "Glass" represents my struggle with the feeling of being trapped in the melancholy state of the real world. "Glass" captures that glimpse of fantasy in an otherwise mundane world, and let's me escape into it. In other words, my imagination becomes my escape valve.
Above all, "Glass" is the reflection of being a dreamer in a realistic world.
………………………………………….
เรียนเชิญทุกท่าน,
ร่วมงานเปิดนิทรรศการภาพถ่าย โดย เจน ณัฐภา กมลเศวตกุล
ในวันวันพุธที่ 25 กุมภาพันธ์ 2015 ณ อาเอมเอ อินสติทูท เริ่มเวลา 18.30 – 21.30 น.
———————————————————-
"กลาส"
นิทรรศการภาพถ่าย โดย เจน ณัฐภา กมลเศวตกุล
วันพุธที่ 25 กุมภาพันธ์ – 21 มีนาคม 2015
มีมนุษย์อยู่สองแบบบนโลกใบนี้ แบบแรกนักนิยมความจริง แบบที่สองนักฝัน เหล่าผู้นิยมความเป็นจริงเผชิญหน้ากับความจริงตามแบบที่มันเป็นอยู่โดยไม่ปรุงแต่ง ในขณะที่นักฝันพยายามหาช่องทางที่จะปลดปล่อยตนเองออกจากความเป็นจริงด้วยความศรัทธาในจินตนาการ ฉันเป็นแบบหลัง ฉันเป็นนักฝัน งานภาพถ่ายเหล่านี้เป็นผลผลิตจากการปลดปล่อยตัวตนออกจากโลกแห่งความจริง
กลาส เป็นงานที่สร้างขึ้นบนฐานของการนึกฝัน/เพ้อฝัน การนึกฝันที่สร้างขึ้นด้วยจินตนาการ การนึกฝัน ฉันสร้างภาพผ่าน "กระจกสะท้อน" ของกล้องถ่ายรูป ภาพถ่ายยินยอมให้ฉันเลือกภาพที่อยากมองเห็นและสร้างสรรพสิ่งขึ้นโดยที่ตามปกติแล้วถ้าหากปราศจากภาพถ่ายเป็นไปไม่ได้ที่ฉันจะเติมเต็ม
สำหรับฉัน กลาส นำเสนอการดิ้นรนต่อสู้กับความรู้สึกของการติดอยู่ในกับดักแห่งความหดหู่บนโลกแห่งความจริง กลาส จับภาพชั่วขณะของการนึกเพ้อฝัน ที่สวนทางกับโลกที่/ธรรมดาสามัญขาดไร้ซึ่งความน่าตื่นเต้น หรืออาจจะเรียกได้ว่าจิตนาการกลายเป็นประตูสู่ทางรอดจากกับดัก
ทั้งหมดที่ว่ามา "กลาส" คือการสะท้อน การดำรงอยู่ ของนักฝันในโลกแห่งความจริง
Related Events