Pearl Lam Galleries – Empirical Atlas
September 15, 2017 @ 7:00 pm
October 29, 2017 @ 9:00 pm
UTC+8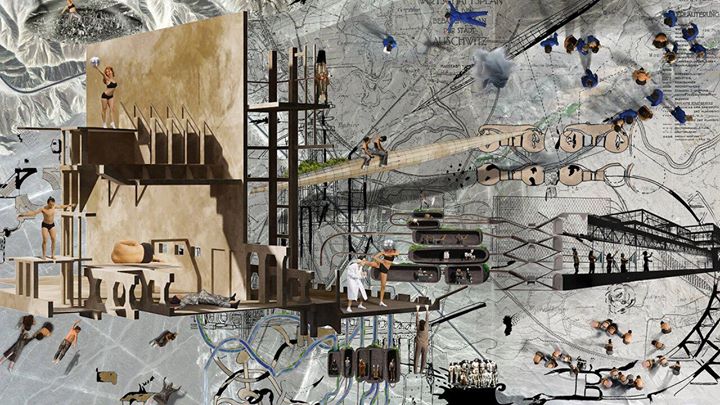 "Empirical Atlas"
15 September – 29 October, 2017
Pearl Lam Galleries Dempsey Hill
15 Dempsey Road, #01-08, Singapore 249675
Open daily, 11am–8pm
Pearl Lam Galleries is pleased to present "Empirical Atlas", a group exhibition featuring works by Dharma Bum, Weixin Chong, Inci Eviner, Gao Weigang, Gonkar Gyatso, Hew Locke, Ben Loong, Francis Ng, Ged Quinn, Anne Samat, Sinta Tantra, Zen Teh, Thukral & Tagra, and Yang Yongliang.
"Empirical Atlas" focuses on the relationship between identity and politics, as well as globalization, material production, and consumer culture. As new cartographies and systems of knowledge are created, the meaning of empire and its geopolitical structures become increasingly complex. National identities and power structures of foreign trade are explored, as are the body politics relating to gender and spirituality. Through role-playing, code-switching, and self-fashioning, each artist responds to the aftermath of the empire by creating new means to frame the world.
Reaching outward to society, these works blend modern spectacles of urban development with old-world references to comment on the intersections of power and collective history. True to the post-post-colonial experience, "Empirical Atlas" samples a range of politics, economies, and cultures. As it becomes near impossible to locate the local and native, the exhibition presents itself as a constant renegotiation between natural evolution and diasporic influences.