NTU Centre for Contemporary Art – The Expanded Field of Art Writing
July 9, 2018 @ 6:00 pm
August 2, 2018 @ 9:00 pm
UTC+8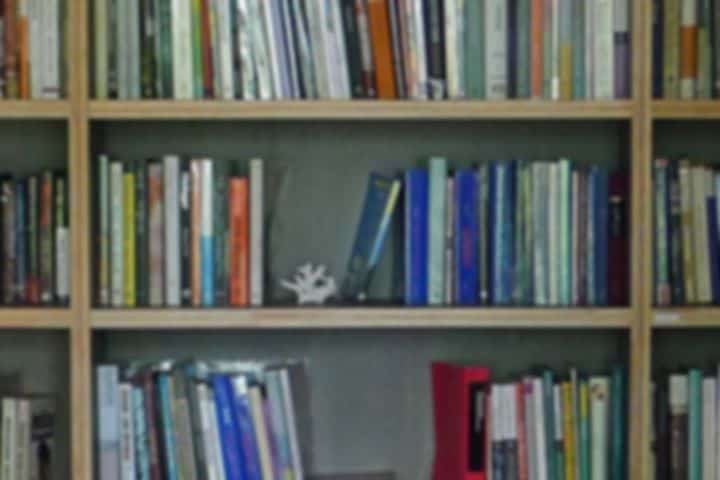 A four-part workshop on critical art writing by established writers, poets, artists, and curators, including Nuraliah Norasid, Jason Wee, Cyril Wong, and Pauline J. Yao.
Course dates/times: 9 July – 2 August 2018 (four sessions)
Venue: NTU Centre for Contemporary Art Singapore, The Seminar Room, Block 43 Malan Road, Singapore 109443
Fee (inclusive of GST):
S$850 per person for the whole course
S$300 per person per session
This critical art writing course explores various methods and techniques of writing about art. Participants will acquire significant tools to develop skills in analysing, formulating, and editing texts, as well as expand their practical knowledge of the field.
Application:
Please email the following documents (in pdf format) to [email protected]:
– CV (max. 2 pages)
– Cover Letter/Letter of Intent (250 words)
– Up to 3 short writing samples
Deadline for application: Monday, 26 February 2018
—
COURSE PROGRAMME
Monday, 9 July and Thursday, 12 July, 6.00 – 9.00pm
On Poetry
By Cyril Wong (Singapore), writer
In this session, Cyril Wong will guide participants away from the ekphrastic towards poetry's other approaches to art. A Singapore Literature Prize-winning author of poetry collections such as Unmarked Treasure (2004) and The Lover's Inventory (2015), Wong completed his doctoral degree in English Literature at the National University of Singapore in 2012 and is a recipient of the National Arts Council's Young Artist Award in 2005,
Monday, 16 July and Thursday, 19 July, 6.00 – 9.00pm
On Non-Fiction
By Pauline J. Yao (United States/Hong Kong), Lead Curator, Visual Art, M+ Museum, Hong Kon
For this session, Pauline J. Yao will speak about the documentary, the essayistic, the archival, as well as other non-fiction approaches to art writing. Before her current position as Lead Curator, Visual Art, at M+ Museum in Hong Kong, Yao has held curatorial positions at the Asian Art Museum of San Francisco and worked as an independent curator and writer in Beijing for six years. She is a co-founder of the storefront art space Arrow Factory and is a regular contributor to Artforum, e-flux Journal, and Yishu Journal of Contemporary Chinese Art. Her writings on contemporary Asian art have appeared in numerous catalogues, online publications, and edited volumes.
Monday, 23 July and Thursday, 26 July, 6.00 – 9.00pm
On Fiction
By Nuraliah Norasid (Singapore), author
Nuraliah Norasid's session will focus on the possibilities of the novel and the short story as forms of art writing. The winner of the 2016 Epigram Books Fiction Prize for her debut novel The Gatekeeper (published 2017), Nuraliah holds a PhD in English literature and creative writing from Nanyang Technological University and works as a Research Associate at the Centre for Research on Islamic and Malay Affairs, where she studies marginalities and the confluence of religious ideas and secular society. Her writing has been published in Quarterly Literary Review Singapore, Karyawan Magazine, AMPlified, and Perempuan: Muslim Women Speak Out (2016).
Monday, 30 July and Thursday, 2 August, 6.00 – 9.00pm
On Artist as Writer
By Jason Wee (Singapore), artist and writer
In this session, Jason Wee will introduce ways of writing as artistic practice. Editor for Softblow and the 2014–15 writer-in-residence at the National University of Singapore, Wee creates text within his artistic practice to produce works such as the performance script Tongues (2012), co-written with Sean Tobin, commissioned for the Singapore Fringe Festival 2012, as well as in his poetry volume The Monsters Between Us (2013) as medium and way of expressing his socio-political views.