NTU CCA Singapore – In Conversation with Dr Marc Glöde and Ben Slater
August 11, 2017 @ 7:30 pm
9:00 pm
UTC+8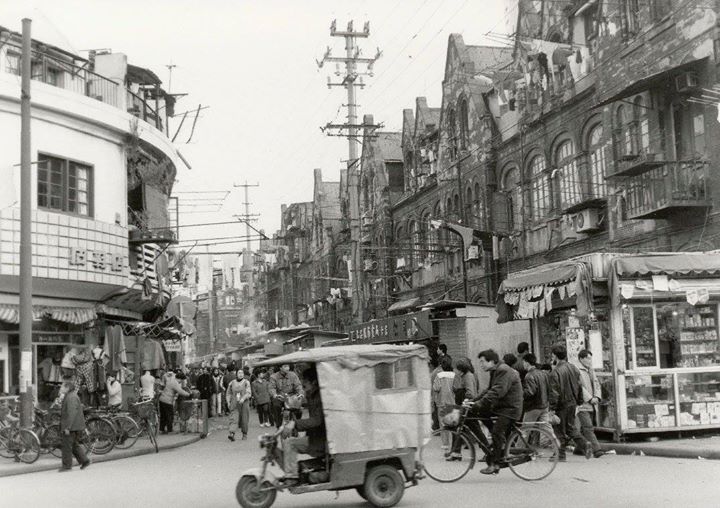 Ulrike Ottinger's work translates a powerful research into a portrait of the world in images. These investigations, in Ottinger's case often referred as travelogues, result in films that take time to encounter. By exploring her films and photographs, we are challenged to define the meaning of "documentary", "narration", or "experimental" anew. They take us on a journey during which we get to know foreign lands and cultures, and we are forced to constantly renegotiate the understanding of ourselves and the "other". In this conversation, Dr Marc Glöde and Ben Slater will take a closer look at how Ottinger's practice continuously invites us to become travellers and reformulate our discourses.
BIOGRAPHY
Dr Marc Glöde (Germany/Singapore) is a curator, critic, and film scholar. His work focuses on the relation of images, technology, space, and the body, as well as the dynamics between fields such as art/architecture, art/film, and film/architecture. He received his PhD from the Free University of Berlin, and has taught at the Academy of Fine Arts in Dresden, FU Berlin, Academy of Fine Arts Berlin, and ETH Zürich. He is currently Assistant Professor at the NTU School of Art, Design and Media (ADM), Singapore. He was curator for the Experimenta Festival 2007 in Mumbai/Bangalore and curator of STILL/MOVING/STILL – The History of Slide Projection in the Arts (Belgium). Other curatorial projects include his work for art berlin contemporary, (Berlin, 2010-2012), (Re-)locating the Self (Hamburg), Filmic Reflections on the Document (Bonn), Tom Marioni – Actions (Berlin) and Tadeusz Kantor (Edinburgh/Berlin), and he was senior curator of Art Film at Art Basel's film programme (2008-2014). He is co-editor of Umwidmungen (2005), Synästhesie-Effekte (2011) and author of Farbige Lichträume (2014). His writing has been published in Fantom, Osmos, Texte zur Kunst, Parkett, Art in America and X-TRA Magazine, among others.
Ben Slater (U.K./Singapore) is a writer, editor and lecturer who has been based in Singapore for the last 15 years. He is the author of Kinda Hot: The Making of Saint Jack in Singapore (Marshal Cavendish: 2006), 25: Histories and Stories of the Singapore International Film Festival (SGIFF: 2014), and his critical writings on film have appeared in international publications such as Screen International and Cahiers du Cinema. He is a script editor and consultant on many short films and features, including HELEN (2008) and MISTER JOHN (2013) by Joe Lawlor and Christine Molloy and HERE (2009) by Ho Tzu Nyen. He wrote the short film THE LEGEND OF THE IMPACTS (2012), and co-wrote the feature CAMERA (2014), directed by James Leong. He recently edited a publication dedicated to interviews with screenwriters in Asia, NANG ISSUE ONE: SCREENWRITING (2016). He is currently a Senior Lecturer at the School of Art, Design & Media, Nanyang Technological University, Singapore, where he teaches screenwriting and narrative.
For more information on Ulrike Ottinger: China. The Arts – The People, visit https://www.ntu.ccasingapore.org/exhibitions/ulrike-ottinger-china-arts-people/.