DECK – From Darkness to Light (Habis Gelap Terbitlah Terang)
August 12, 2017 @ 12:00 pm
September 3, 2017 @ 7:00 pm
UTC+8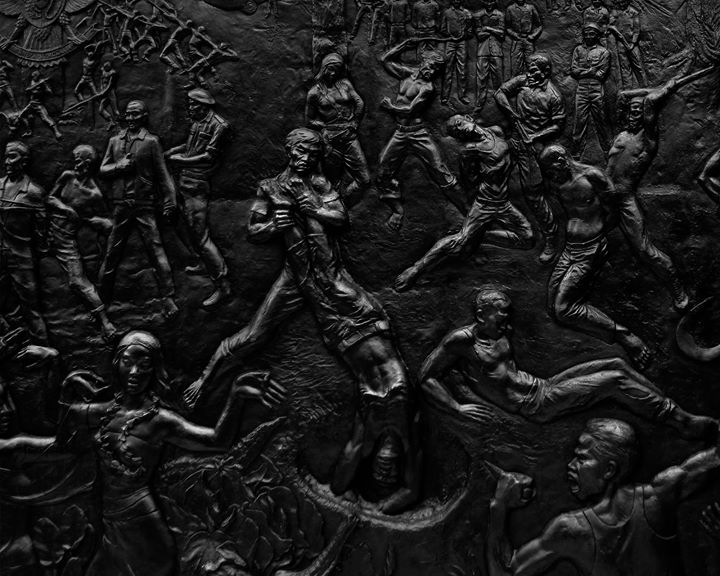 From Darkness to Light (Habis Gelap Terbitlah Terang) by Abednego Trianto
12 August – 3 September 2017
Free Admission
4:30pm: Join DECK's artist-in-residence, Abednego Trianto for an exhibition tour and artist talk to learn more about his thought process for From Darkness to Light.
ABOUT THE EXHIBITION
There's an old Javanese saying that the role of a woman is cooking, dressing and giving birth (masak, macak lan manak). The domesticated role of women is being contested and rewritten in the historiography of the colonized Dutch East Indies and post-colonial Indonesia. Through deconstruction of Raden Ajeng Kartini's letter titled "From Darkness to Light" and myths the model of 'ideal' Javanese woman has been uniquely presented through political and social agendas.
The artist residency is a progress of the project of Javanese photo studio, presented with a group of Indonesian photographic artist collective. From Darkness to Light questions the relevance of Kartini as the nation feminist model in the historiography of Indonesia.
DECK Artist-in-Residence
Artist-in-Residence (A.i.R.) is a year round programme at DECK that aims to nurture new, experimental photographic endeavours in Singapore and Asia. In a free and conducive environment, the artist-in-residence gets to hone and develop his/her craft through various supporting activities such as field trips and industry consultations. Each round of A.i.R. concludes with an exhibition showcasing new work produced, as well as public programmes such as talks, tours and workshops helmed by the artist.