NTU CCA Singapore – Exhibition (de)Tour with Dr Els van Dongen
May 27, 2017 @ 12:00 pm
August 13, 2017 @ 9:00 pm
UTC+8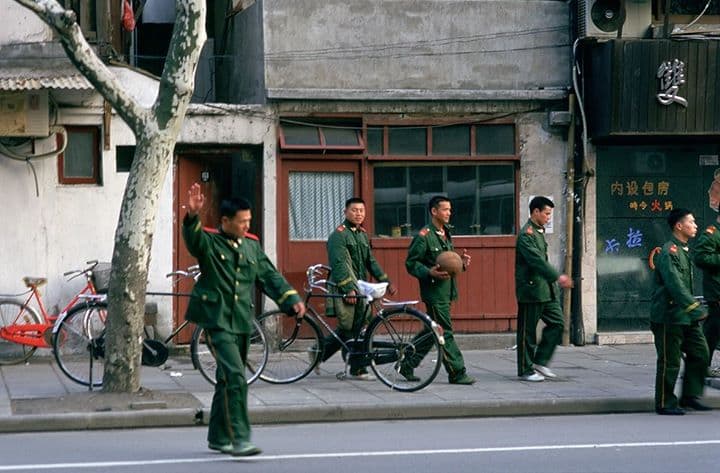 What can be glimpsed from Ulrike Ottinger's images of China in the transitional period following the Cultural Revolution? Dr van Dongen will discuss the images through the lens of the changing economic, social, and cultural fabric of 1980s and 1990s China. Apart from reflecting on what we can gain from placing the images in their historical context, the presentation will also explore various other layers of the relation between art and history.
For more information on Ulrike Ottinger: China. The Arts – The People, visit https://www.ntu.ccasingapore.org/exhibitions/ulrike-ottinger-china-arts-people/.
BIOGRAPHY
Els van Dongen (Belgium/Singapore) is Assistant Professor, School of Humanities and Social Sciences, NTU. As a historian of modern and contemporary China, she is primarily concerned with Chinese intellectuals, both as state and society actors, and the production, circulation, and organization of knowledge within the broader context of Chinese engagements with modernity in a transnational setting. Prior to joining NTU, she studied and conducted research in Belgium (University of Leuven), the Netherlands (Leiden University), China (Central China Normal University and Peking University), and the USA (Boston University). She completed a Ph.D. in Chinese Studies at Leiden University with the support of the Netherlands Organization for Scientific Research (NWO) and the Fulbright Foundation.