Neilson Hays Library – August book club: The Hare with Amber Eyes
August 31, 2017 @ 10:00 am
12:00 pm
UTC+7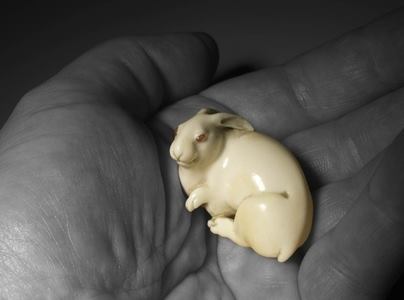 The library is closed for renovation, but our book club continues this month with a discussion about Edmund de Waal's family memoir, The Hare with Amber Eyes.
In The Hare with Amber Eyes, De Waal tells the story of his family, the Ephrussi, once a very wealthy European Jewish banking dynasty, centered in Odessa, Vienna and Paris, and peers of the Rothschild family. The Ephrussis lost almost everything in 1938 when the Nazis aryanized their property, except an easily hidden collection of 264 Japanese netsuke miniature sculptures that has been passed down through five generations of the Ephrussi family, providing a common thread for the story of its fortunes from 1871 to 2009.
The Neilson Hays Library book club meets at about 10 am on the last Thursday of each month, in the mini-library in the garden cafe, if there is enough space, or at the British Club cafe next door.