Lin Zhi 1 Child @ Artha Gallery Bangkok
October 1, 2014 @ 6:00 pm
October 2, 2014 @ 11:00 pm
ICT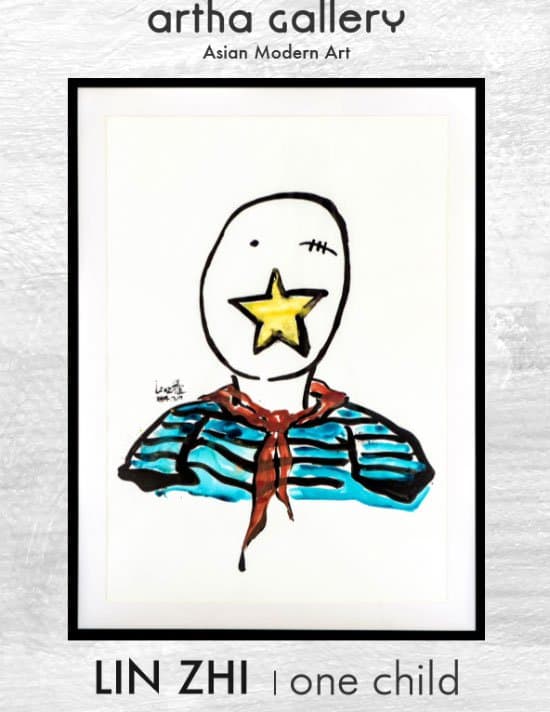 LIN ZHI one child
Asian Modern Art
Artha gallery is pleased to invite you to the opening of the exhibition LIN ZHI I ONE CHILD Wednesday October, 1st from 6 pm, opening reception
The One Child novel by Lin Zhi was original published in 2007. The idea behind the One Child series of water- colors came from that novel.
In recent years, One Child series of paintings caught sight of many people. It is also becoming a pop icon, getting more and more interest from the youth and collectors across China. The Childs may only have one eye open on the insane world they live in, but their happiness and innocence will remain no matter what.
The story of One Child will never end.
Lin Zhi has been trying to bring different ways to express the issues of our times into his paintings so that people may feel sympathetic towards each other.
5-7-9-11 Soi Charoen Krung 36, Charoen Krung Road, Bangkok
/ BTS SAPHAN TASKIN – 02 630 9489 – www.arthagallery.fr