Rammy Narula @ Attic Studios Bangkok
October 3, 2014 @ 7:00 pm
11:55 pm
ICT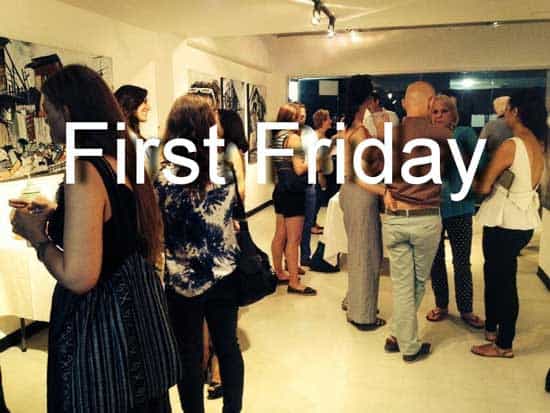 Attic is proud to present the photographic works of the talented Rammy Narula for October's First Friday.
Rammy is based in Bangkok and takes photos on location while he travels for work. It's during these times he feels most inspired as it helps take his mind off his busy schedule.
https://www.rammynarula.com
"My journey in photography came when I was handed a camera and told to go take some pictures to clear my head. Very quickly it became an obsession that never relented.
The captured moments often reflect my personal liking for emotions, drama, and humour. It dictates where my attention is drawn when I'm searching for inspiration on the streets. Stories. People. The street for me is like a theatre, and the people are its actors. I believe every walks of life is in between acts and my role is to capture them mid-performance. There's always a sense of wanting to live in those moments with them and so here I share those moments I found most captivating."
Upstairs we will also having a painting activity for anyone who wishes to join in.
Drinks, interesting people and plenty of inspiration.