JAM – The No Mic Open Mic : A Poetry Night – Performers
July 27, 2017 @ 8:00 pm
11:00 pm
UTC+7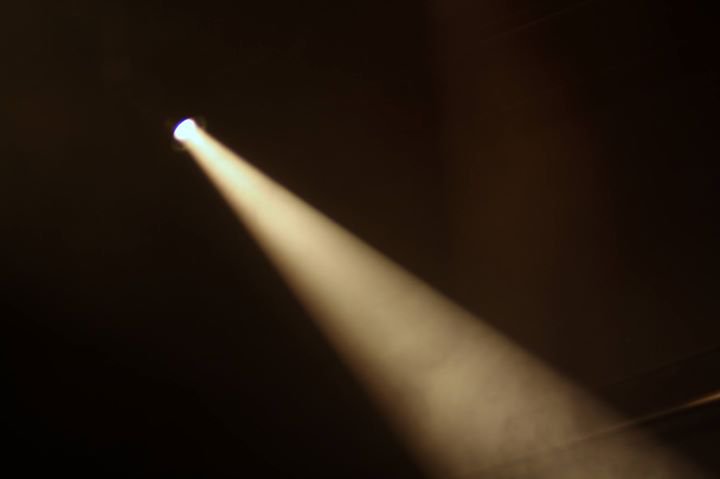 Second Chances
For every Beta following an Alpha, for every sad sequel, for every sloppy seconds, second best, second fiddler and runner up.
"The early bird catches the worm".
And for when a second time means taking on something with experience (for the first time). For second opinions, second helpings, second looks and second comings.
"The second mouse gets the cheese".
Themes are non-binding and not subject to any law of any force in any juristication. Consider it a table seasoning.
A poetry night open to all. Set in an intimate venue, this night is a place to hear and be heard. All poets and spoken word performers are welcome.
Sign up by sending a message here or signing the sheet on the night.