ICA Singapore – Vertical Submarine: Chinese illiterati
July 28, 2017 @ 6:30 pm
8:30 pm
UTC+8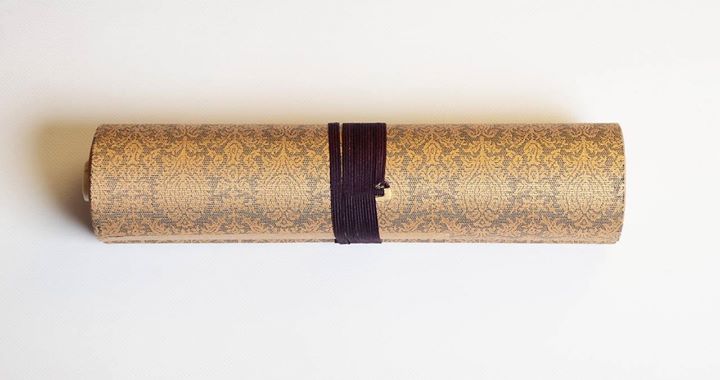 Join us for the opening reception!
Exhibition runs Saturday 29 July – Sunday 22 October
Exhibition viewing and dialogue: Saturday 29 July, 4:30–5:30 pm
Earl Lu Gallery, Basement Level 1, LASALLE College of the Arts
All welcome. Admission is free
This installation by art collective Vertical Submarine (founded Singapore, 2003) explores conflicting notions of Chinese identity in literature, and intellectual and cultural theory.
The installation takes the form of an enormous Chinese handscroll spread across the floor of the gallery. On the scroll are Chinese translations of two texts: an English translation of a letter written in German by Franz Kafka to his fiancée Felice Bauer, and an extract from 'The spectre of comparisons: Nationalism, Southeast Asia and the world' (1998) in English by historian and political scientist Benedict Anderson.
In 'The spectre of comparisons', Anderson describes various conceptions of Chinese identity held by ethnic Chinese students at Yale University in the United States, whom he met while teaching there in 1996. These include an American-born Chinese student who believes himself to be 'absolutely' Chinese, and a student from Singapore, who asserts that he is not Chinese but 'Singaporean'.
Written by a member of Vertical Submarine who is illiterate in Chinese, the handscroll raises issues of authenticity in relation to Chinese language and identity. The position and orientation of the scroll require visitors to move around or across it in order to read the text. The reference texts are also displayed in the gallery. These physical gestures mirror the difficulties inherent in translation and intercultural understanding.
Throughout the exhibition, Vertical Submarine will use the installation as a starting point to engage participants and visitors in discussions on concepts of 'Chineseness', and their origins in geopolitical conflicts, migration and diasporic communities. During opening hours, visitors may encounter a member of the collective in the gallery.
This project is part of Vertical Submarine's ongoing research with curator Iola Lenzi on language, translation, and identity, which began in 2014.
#verticalsubmarine
#chineseilliterati
Image: Courtesy Vertical Submarine, 2017