Jam Factory Bangkok – Photos Exhibition – Pare Nadda
August 6, 2015 @ 7:00 pm
September 6, 2015 @ 11:55 pm
ICT
Free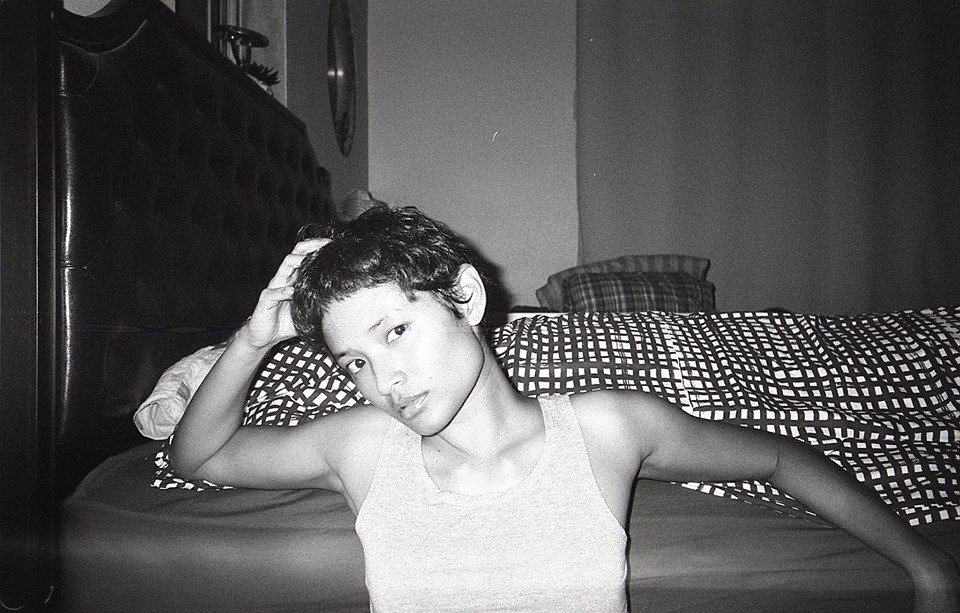 SUMMER : A diary of a short hair housewife.
Photos Exhibition by PARE NADDA
6 August – 6 september 2015
At The Jam Factory, 41/1-5 Charoennakorn Rd., Klongsan Bangkok, Thailand 10600, Tel :02-861-0950 / Facebook : The Jam Factory
opening party 6 August 2015 , 7 pm.
————————–————————–—
It is hot all year round in Thailand. That make it hard to say when the summer starts or ends. The seasons are blurred and fused; on some summer days we hardly get any sun; sometimes summer appears in winter; many days we just get warm wind; and some days the humidity make us feel sticky like 15 min after we turn off the air-con.
I love to record life, either drawing, writing or via photography. For me such memories are always valuable. There were no other reasons for choosing black-and-white film but I love it; with it I can see the world in a different way from my normal sight. I used some of my savings to install a darkroom in my house to develop films while my son takes a nap. I always carry an easy-to-use film camera with me just to record normal everyday life. The most simple things I see, the same path I walk, the people, my house, my family, including myself.
I have no projections of what the future will be or what the next summer will be like.
In the same way as clothes in a wardrobe suddenly become old, the same way as the neighbor's trees became taller, recording these simple things made me recognise that, an exam day, getting a degree, getting married, or having a baby do not mark a sudden change in our lives; rather it is these kinds of gradual movements.
Nadda Srithongdee
Nadda has a deep interest in the human mind. She constantly studies and evaluates her own life, and uses art to express it under the believe that art and music are both universal languages.
Her works show no boundaries between mediums. She believes art can relay life experiences via drawing, playing music, writing and photography. All of these work from what she sees in daily life by studying herself and other people; and through this she presents a simple fact of life that many people overlook.