GOJA – Takayuki Ina Solo Exhibition
August 7, 2015 @ 7:00 pm
August 30, 2015 @ 10:00 pm
ICT
Free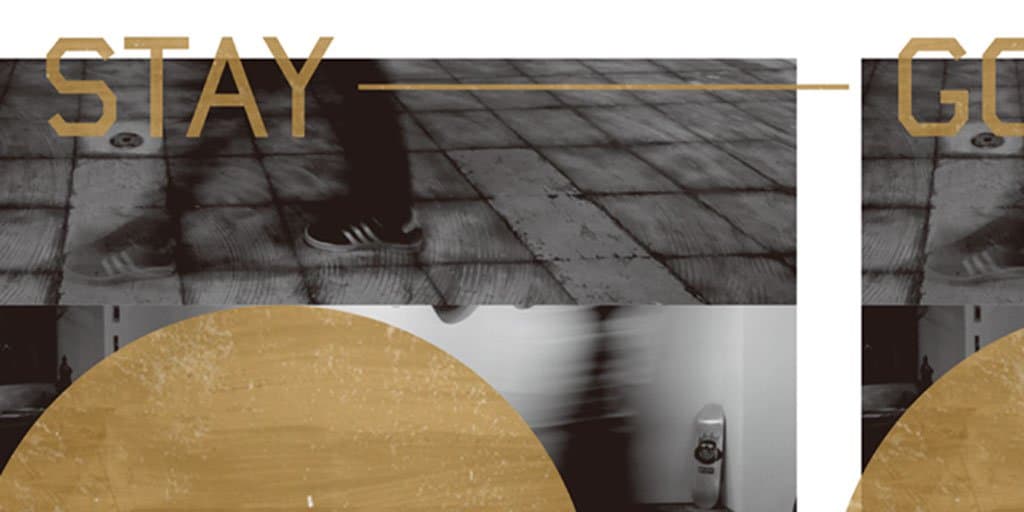 "Takayuki Ina" Solo Exhibition
at GOJA Gallery Cafe in Bangkok, Thailand
Period : 7 Aug – 30 Aug
Opening reception party is on 7 Aug
Time : 19pm til late
Music : DJ MOOLA (Vacancy)
There will be welcome drinks and food
Artist profile – Ina takayuki (DFLT.JP)
Takayuki's style is always fresh and influenced by hip-hop music. Sometimes it has a darkness point of view in his style but sometimes he goes with very fairy-tale like style at the same time as well. His style and concept go over the generations with lots of emotions. Light is dark, dark is light. His message that comes out from his mouth is un-categorise-able sanctuary.
He has done many works with musicians and music producers such as, Yumi+Hugh Hopper (ex. Soft Machine UK), Big Joe (Mic Jack Production), Kireek, Yuri Miyauchi, Seiji(SPC), Campanella, Fummy and so on.
Previous collaboration works : Technics, beats by Dr Dre, Privilege, Vestax, Denon.
https://www.funkizm.net/
https://www.facebook.com/xxinatakayuki
Takayuki Ina show history
Oct, 2009 : Exhibition at Compund Gallery (Portland, US)
May, 2010 : Exhibition "Little Huge" (Nagoya, JP)
May, 2012 : Exhibition "Byebye Hello" (Nagoya, JP)
July, 2012 : Exhibition in Gifu (Gifu, JP)
Oct, 2012 : Exhibition at 21st century museum (Kanazawa, JP)
Sep, 2013 : Exhibition "Triangle Square" (Nagoya, JP)
Nov, 2013 : Exhibition "There here" (Gifu, JP)
June, 2014 : Exhibition "Plus Minus" (Nagoya, JP)
April, 2015 : Exhibition "Love Hate" (Nagoya, JP)
YOUTUBE ARTIST VIDEOS
https://www.youtube.com/watch?v=X_khWQdzsj4
https://www.youtube.com/watch?v=zjdQ92i-hpM