Hanart Square – Sim Chi Yin "One Day We'll Understand"
June 21, 2019 @ 8:00 am
August 3, 2019 @ 5:00 pm
HKT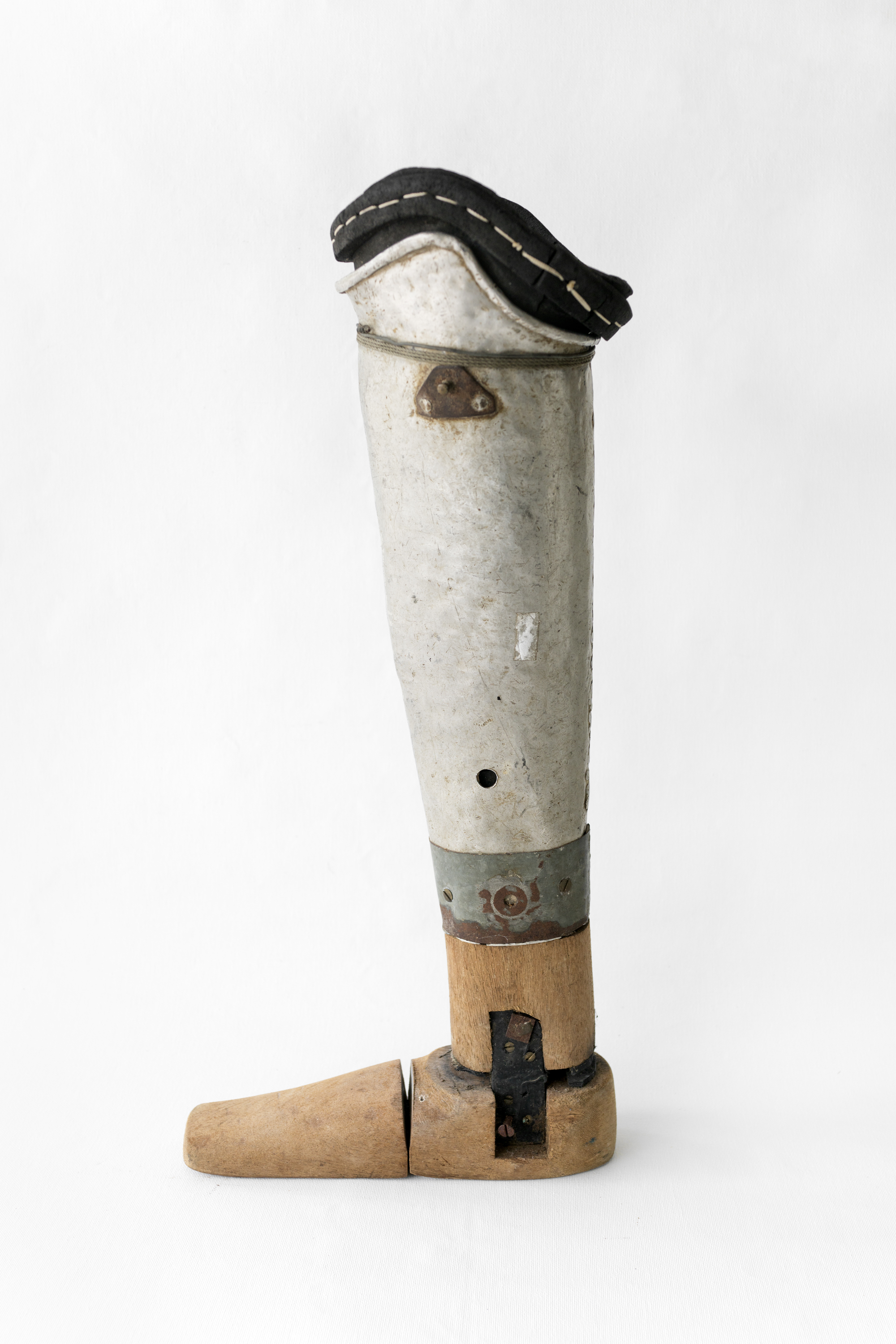 Curator
Independent curator, guest professor of China Academy of Art (Hangzhou, China), and director of Hanart TZ Gallery (Hong Kong). He has been active in curating Chinese exhibitions since the 1980s, including co-curator of Guangzhou Triennial in 2008 ("Farewell to Post-Colonialism"), Shanghai Biennale in 2012, and "East Meets West" at Saatchi Gallery in 2014.
Current active projects include Jia Li Hall, a series of research on Confucian rites and aesthetics; West Heavens, Sino Indian exchange in art and social thought; Yaji Garden (a project relating to the Yellow Box Projects), which investigates Chinese aesthetic space and its culture of connoisseurship; and Inter-Asia School, which organised the "Inter-Asia Biennale Forums" at the Shanghai Biennial, Gwangju Biennial, Taipei Biennial and Kochi-Muziris Biennale in 2014 and 2016.
About the gallery
At 5,000 square feet with 15 feet ceiling, Hanart Square will be the gallery's venue for experimental art and installations. This warehouse space makes it possible for us to feature larger shows that we regular curate for institutions outside of Hong Kong. Over the years the gallery has organized numerous exhibitions, including Long View Under Scrutiny by Lam Tung-pang in 2011; Generation Exile – Exploring New Tibetan Identities by Palden in 2011; New Day Street – Treasure Hill: Selected Works 2008-2011 in 2011, How to Become an Empty Man by Qiu Zhijie in 2011, Modern Mongolia: From Steppe to Urban Dynamics in 2011 and Lost City and Other Stories : Objects and Diagrams by Michael Lee in 2011.
Address: Hanart Square
2nd Floor, Mai On Industrial Building, 19 Kung Yip Street, Kwai Chung, Hong Kong
(Kwai Hing MTR Exit A)
SIM Chi Yin "One Day We'll Understand"
Sim Chi Yin's Remnants and Requiem take us on a cinematic journey through traces of hidden histories.
The ethereal landscapes she conjures are an unspoken archive of an undeclared war. Evocative of
memories long buried, these sites hold fragments of the twelve-year conflict between the British colonial
government and the resistance led by the Malayan leftists (from 1948 to 1960). Sim takes her family history as a starting point and unearths contested narratives, embodied trauma and silenced memories. In excavating the story of her grandfather who had been taboo in the family for 60 years after being deported from colonial British Malaya and dying a Communist in China, the artist encounters a generation who fought — and sometimes died — for their political beliefs during the Cold War. In her first exhibition in Hong Kong, Sim presents a series of landscape photographs, still life images, and a video and sound installation, interrogating absences and erasures, multiple versions of memory and modes of spatial haunting.
About Sim Chi Yin
Sim Chi Yin is a photographer and artist from Singapore, currently based in London and Beijing. Her practice integrates multiple mediums including photography, film, sound, text and archival material and performative readings. Combining rigorous research with intimate storytelling, Sim's works often explore issues relating to history, memory, conflict and migration, and their consequences. Sim was commissioned as the Nobel Peace Prize photographer in 2017 and created a solo show for the Nobel Peace Centre museum in Oslo on nuclear weapons, using video installation and still photography. She presented a solo show at the Institute of Contemporary Arts Singapore in 2018 and has also exhibited in the Istanbul Biennale (2017), the Annenberg Space for Photography in Los Angeles, Gyeonggi Museum of Modern Art in South Korea, among other international institutions. Her video installation Most People Were Silent was shortlisted for the Aesthetica Art Prize 2019. She joined Magnum Photos as a nominee member in 2018 and is currently also a doctoral researcher on scholarship at King's College London.