H Project Space – Labyrinths
September 7, 2017 @ 6:00 pmJanuary 25, 2018 @ 9:00 pm UTC+7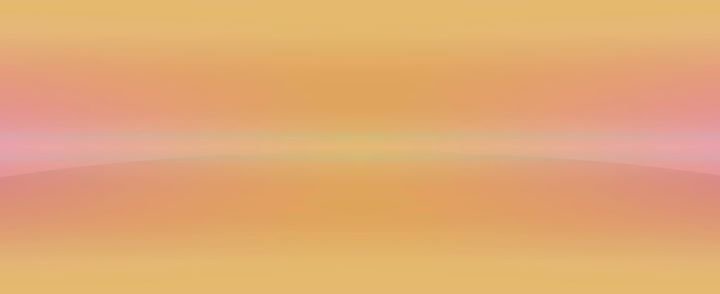 – This installation is open to the public until January 25 2018 –
H Project Space is very pleased to announce an installation by Jason Wee that activates a dialogue between site-specificity and the affective demands of space. Premised on an inquiry into the phenomenology of personal navigation and way-finding, Labyrinths re-makes H Project Space as a dynamic maze. Solicitous and constraining, the fabric panels of the installation might suggest a theatrical set but also the ominous experience of barriers and walls. Accompanying images explore the legibility of experiences moving through physical and political geographies.
The language and architecture of walls belie a gamut of significance: privacy, control and protection and also division and difference. The particularly skewed context of H Project Space – 19th century architectural space amidst a modern metropolis – is heightened by Wee's construction. Surrounding sounds and scents bleed into the installation and layer an experience of orientation and disorientation.
Labyrinths asks questions of the impact of conceptualizations and representations of space and its "proper" use. In our era of rising authoritarianism, the role of space in shaping ideals of society through basic regulations of the human body becomes an urgent consideration. Wee's staging of the poetics of powerless, the attention of our sense of impasse, and his foregrounding of the individual movement in view of coercive influence is a timely and provocative intervention.
Jason Wee is an artist and a writer. A graduate of Harvard University, the New School New York and the Whitney Museum Independent Study Program, he directs Grey Projects in Singapore, an artists' space, library and residency program. Wee is an editor for the poetry journal Softblow and his book The Monsters Between Us was named by TODAY newspaper as one of the top art picks of 2013. His curatorial projects include When You Get Closer To The Heart, You May Find Cracks by the Migrant Ecologies Project (2014); Mirrors in the Dark by Lee Wen (2014); Useful Fictions by Shubigi Rao (2013); and Beyond LKY (2010) at the Institute of Contemporary Art, Singapore. Wee's art has been exhibited in Chelsea Art Museum, Photo New York; Casino Luxembourg, Luxembourg; ifa galerie, Stuttgart and Berlin; Singapore Art Museum; Singapore Biennale; and Valentine Willie in Manila. Residencies include Artspace Sydney, ISEA; Tokyo Wonder Site, Tokyo; ZK/U Berlin; and Gyeonggi Creation Center in Korea. He was artist-in-residence at Centre for Contemporary Art in Singapore for 2016-17. Wee has received coverage in Artnews, ArtInfo, New York Times, Newsweek, Wall Street Journal, International Herald Tribune, Cha Literary Journal, Singapore Architects and Art Asia Pacific amongst others.