The Substation – PPAP, Harlem Shake, Gangnam Style
September 8, 2017 @ 7:30 pm
9:00 pm
UTC+8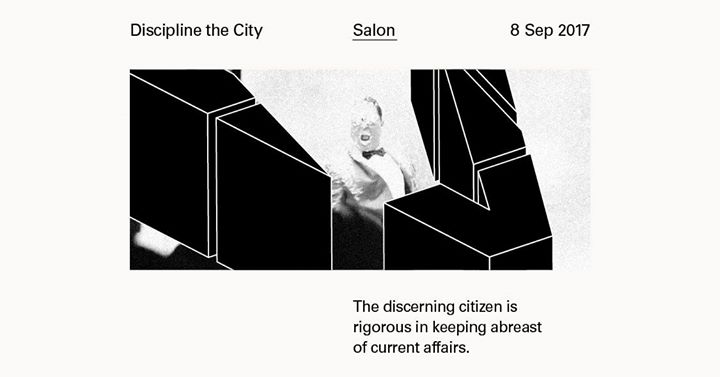 PPAP, Harlem Shake, Gangnam Style: A composer's double take on viral Youtube music content is a lecture from the Salon series, part of The Substation's Discipline the City programme for 2017.
The body has been disciplined through the rapid production, reproduction and consumption of cultural content in a post-capitalist society. Identify the precendents to viral music content in a hypersocial world through an analysis of contagion factors present within Harlem Shake, Psy's Gangnam Style and Pikotaro's PPAP.
About the speaker
Li-Chuan Chong is a Singaporean composer with a keen interest in philosophy, culture and the arts. As a practitioner, Li-Chuan's activities run the gamut of acoustic composition, electroacoustic sound, sonic art, installation, free improvisation, 'live' electronics, site-specific and collaborative work involving music and sound as key elements.
Li-Chuan's career in music and sound started in the late '90s, freelancing as a composer and sound designer in collaboration with practitioners in theatre, dance, visual arts, and architecture. Li-Chuan's works had been presented in the UK, Japan and Singapore. Please visit Li-Chuan's SoundCloud channel for a listen: https://soundcloud.com/li-chuan-chong