DECK – Steidl-Werk No.24: "Collisions" – Book Launch and Showcase
July 29, 2017 @ 4:00 pm
August 6, 2017 @ 5:00 pm
UTC+8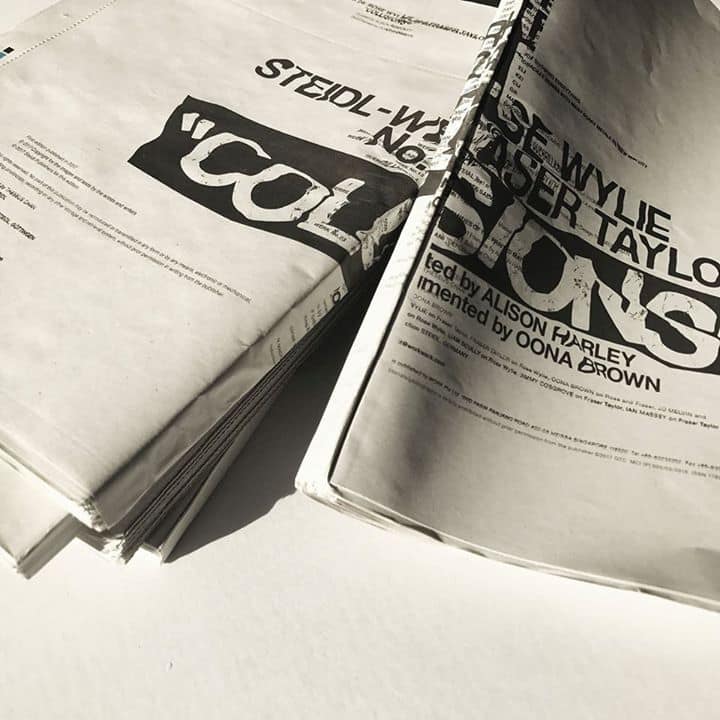 Steidl-Werk No.24: "Collisions" explores the creative influences and personal friendship between two artists Rose Wylie and Fraser Taylor. Designed by Theseus Chan, Creative Director of WORK Pte Ltd and WERK Magazine, the book archived an intense three-days experiment with Wylie and Taylor working simultaneously, and led by curator Alison Harley.
"The process of Collisions has enabled the idea of artists "in conversation", mediated through individual practice, intense discussion and shared friendships, which has produced a unique and permanent record that interprets all voices in harmony. " – Alison Harley
A special partnership with DECK.