DECK – Photowalk by Eugene Ong and Koh Kim Chay
July 1, 2017 @ 3:00 pm
5:00 pm
UTC+8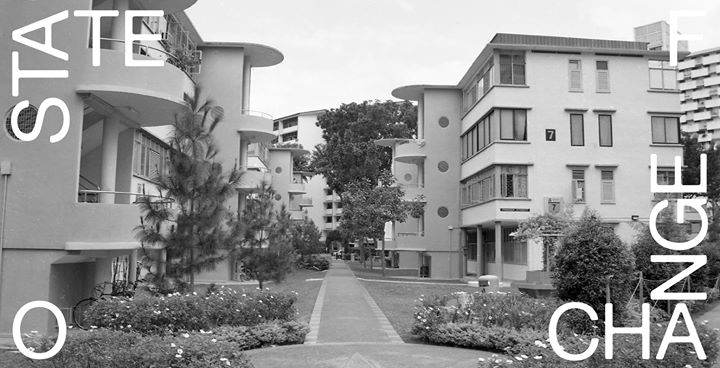 Photography and Memory – Photowalk by Eugene Ong and Koh Kim Chay
Rediscover the vicinity of Prinsep Street with your camera in a photowalk guided by Mr Koh Kim Chay and Mr Eugene Ong, authors of the recent independent publication, "Singapore's Vanished Public Housing Estates.
The guided photowalk will reveal how much our urban landscape has changed over the past decades, comparing new photos taken during the walk with the rich archive of Mr Koh, who has been photographing Singapore since 1986.
Note: Please bring along your camera. Film, digital, or mobile phone cameras accepted.
Registration is Compulsory
Who you'll be meeting!
Mr. Koh Kim Chay devoted 38 years to the cutting and welding industries. As a youth, he would roam the streets of Old China Square looking for stamps from discarded envelopes. In a pre-digital world, washing stamps off paper and assembling them in albums were a source of fascination. Having fastidiously documented Singapore's changing landscapes since the 80s, he is a recipient of NLB's Patron of Heritage Award in 2006.
Eugene Ong is an experienced educator of 13 years who is interested in city planning, architectural heritage and photography. His photographs on housing estates have appeared in 联合早报. He currently teaches writing at the Singapore University of Technology and Design.
Learn more about their crowd-funded, "Singapore's Vanished Public Housing Estates" book here:
https://www.straitstimes.com/singapore/housing/housing-the-old-days-in-print