Deck – Cyanotype: The Art of Sun Printing (The oldest forms)
June 17, 2017 @ 11:00 am
1:00 pm
UTC+8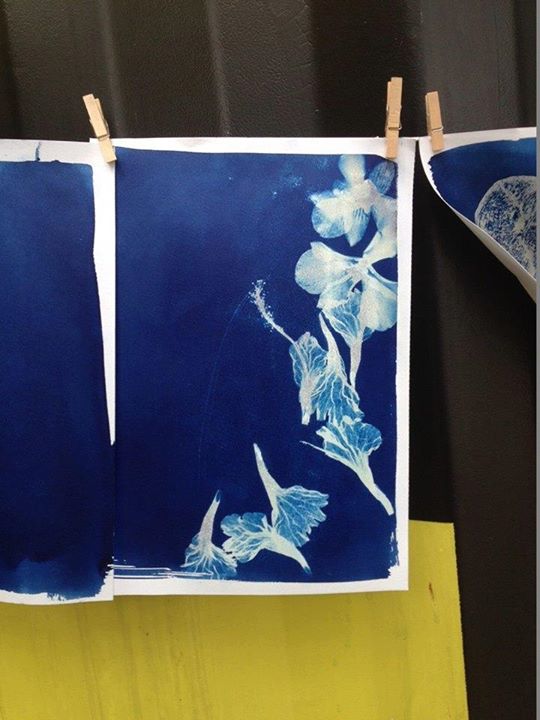 Pick up one of the oldest forms of printmaking, invented more than 150 years ago and first used by biologists to document their botanical discoveries. See how a combination of science, nature and art can produce some of the most beautiful and sublime images.
Date & Time: 17 June 2017, 11am – 1pm
Duration: 2 Hours
Workshop Fee: 25 SGD
40 SGD for Two Participants
Maximum capacity: 20
Materials and equipment will be provided.