Cho Why – Pananampalataya Photo Exhibition
August 1, 2015 @ 8:00 pm
11:55 pm
ICT
Free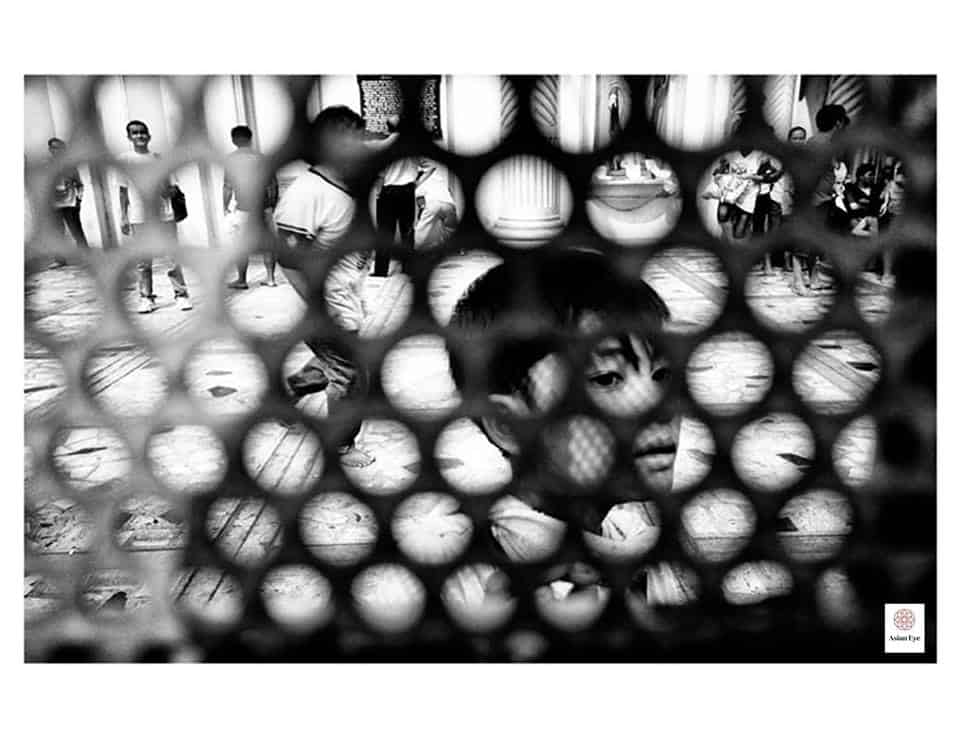 As part of PhotoBangkok festival, "Pananampalataya" (Faith) featuring documentary photography by Jose Enrique Soriano, Veejay Villafranca, Jake Verzosa, Carlo Gabuco, Jes Aznar opens on 1 August 2015, 8:00 PM at Cho Why. An artist's talk will also be held on 2 August 2015 at 6:30 pm. A pop-up store of Imprenta Manila will also sell prints and its photo books collection.
For the Filipino, every facet of life is considered sacred, with a special spiritual significance. While any attempt at describing the belief systems native to a Filipino may seem inadequate, these Filipino photographers aim to represent this worldview in this exhibition. The Philippine archipelago, composed of 7,107 islands in Southeast Asia, was greatly influenced by the country's history of popular struggles. Colonialism in the Philippines began in the sixteenth century, as in Latin America – 300 years earlier than most Asian countries. The worldview of the Filipino reflects a strong Hispanic and Christianized influence, with the Catholic Church contributing to this by translating into vernacular languages an edifying metropolitan literature. This strong cultural integration developed an original culture combining oriental and western tradition. The Filipino people and their faith is the fruit of this integration. What is integral in this integration is the faith (pananampalataya) of its people – a faith in a force (tadhana) that determines the destiny of its people.
Sponsors and partners of the exhibition include Gismography ,Hahnemühle and Barcelona Gaudi Restaurant.