Brownstone Studios – Devotion – JP Pemapsorn
September 12, 2015 @ 7:30 pm
11:55 pm
ICT
Free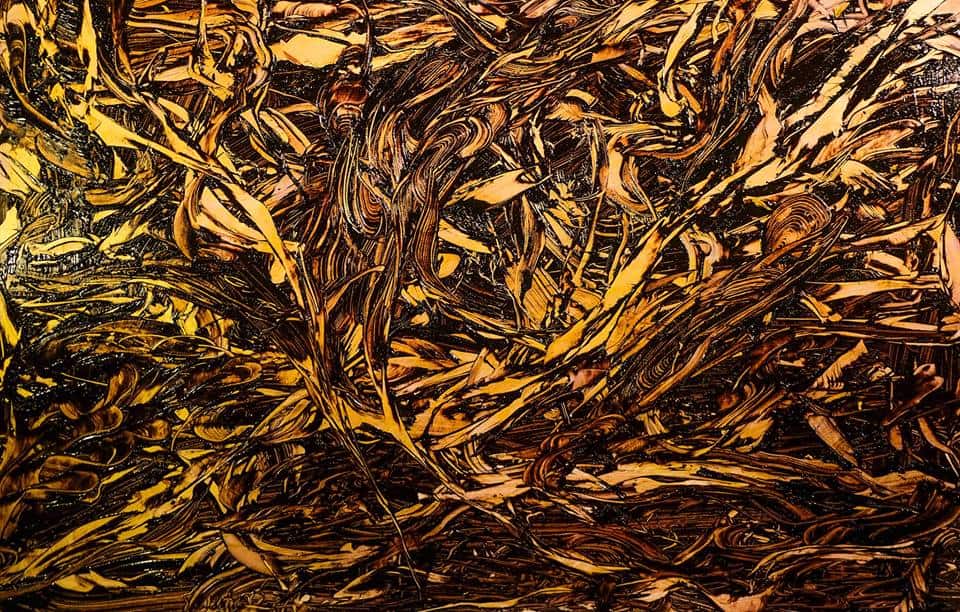 JP Pemapsorn's solo exhibition 'DEVOTION' features five Abstract works which display her various methods of production in this discipline.
The artist gestural compositions are applied with a vigorous elegance which emphasize the artist touch resulting in a harmonic balance reminiscent of Mattisse's Dancing figures.
Pemapsorn celebrates her devotion to this genre finding inspiration delivered from places close to her heat, her abstract works serves as a contradiction, acting as a conduit for the mark of original, individual artist. Finesse and sensitivity we can see in her portrait paintings battles with the openness and devotion of this style of abstraction.
While celebrating humanity in oil painting, JP Pemapsorn's work resists stylistic categorization, but it can be clustered around two basic inclinations: an emphasis on dynamic, energetic gesture, in contrast to a reflective, cerebral focus on more open fields of color. In either case, the imagery is primarily abstract reflecting the state of her mind and feelings at the moment of creation.