Bangkok Symphony Orchestra @ Thailand Cultural Centre
July 6, 2014 @ 8:00 pm
ICT
THB2500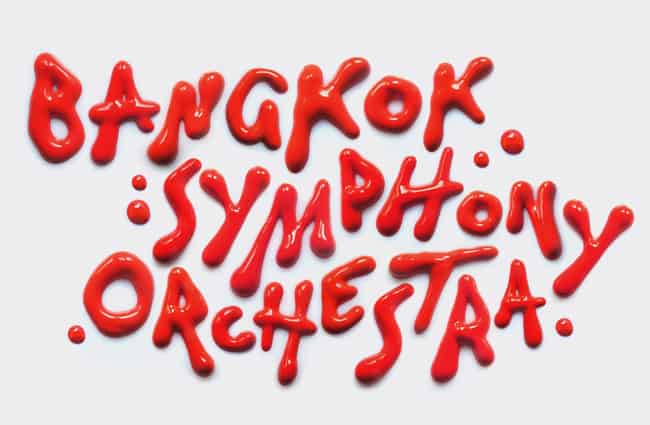 CONCERT "A NIGHT AT THE MOVIES"
Classic film music themes and songs will be presented by stars from London's West End Theatreland.
Experienced conductor Roderick Dunk will direct the Bangkok Symphony Orchestra, with the guest soloists Robyn North and David Shannon, bringing life to an amazing variety of favorite tunes from French and American movies.
For La Fête, the first part of the concert will pay tribute to the famous French composers: Michel Legrand with Summer 42, Un Homme et une Femme theme, Windmills of Your Mind, Maurice Jarre with Lara's theme from Doctor Zhivago and Claude-Michel Schönberg with Les Misérables.
Location
Thailand Cultural Centre (Main Hall)
MRT Thailand Cultural Centre
Admission
Price from 500 / 1000 / 1500 / 2000 / 2500 THB