WOOT TOOT! SUNDAY LIVE JAM AND LIVE PAINTING @ Toot Yung Art Center
September 14, 2014 @ 12:00 pm
8:00 pm
ICT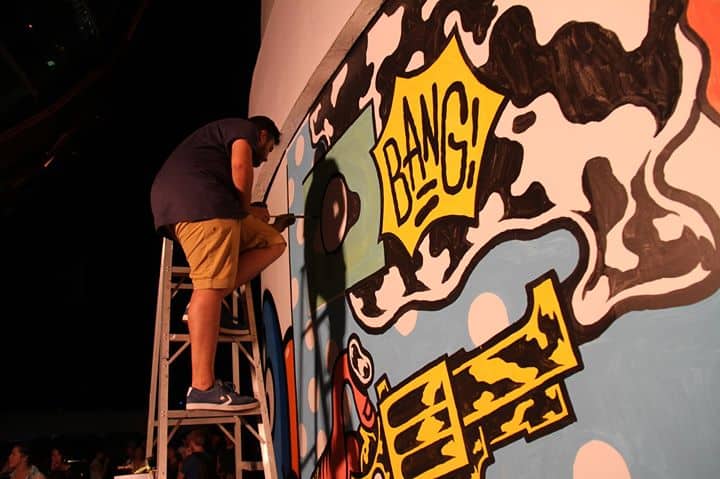 WOOT TOOT! SUNDAY LIVE JAM AND PAINTING!
RhuBarb & CusTard presents
WOOT TOOT, a Sunday all day Jam dedicated to promote alternative musicians and DJs based or passing through Bangkok.
Live painting act by Akacorleone and Kruella D'Enfer
from Noon till dark (8pm) = DJ Mizuyo ,, Danny Bull ,,, KOTA ,EICO ,,,
Bar open with special deals on crepes and cider.