The Substation – Secret Film – Cinema series – Rebirth
August 3, 2017 @ 8:00 pm
10:00 pm
UTC+8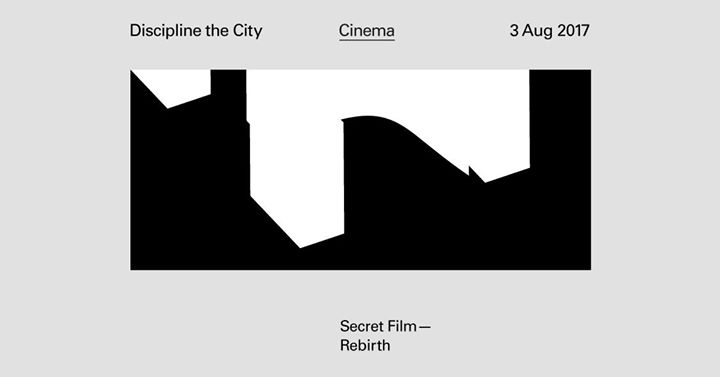 This screening is the fourth film in the CINEMA series, a platform for The Substation's Discipline The City 2017 programme.
From hyperactive cities to languid villages or post-apocalyptic slums, CINEMA explores the urban conditioning of bodies by routines, ideologies or police control. Anchored by the opening film of Tokyo!, the four selected films follow protagonists as they struggle to rise above cyclic states of discipline. Through the sub-themes of Transformation, Anarchy, and Rebirth, the collection reveals how places shape their inhabitants.
The film's title will be revealed closer to the date of the screening.
*Buying tickets to more than 4 workshops/lectures/films? Consider a Season Pass.