The Neilson Hays Library – June book club By Chimamanda Ngozi Adichie
June 29, 2017 @ 10:00 am
June 30, 2017 @ 5:00 am
UTC+7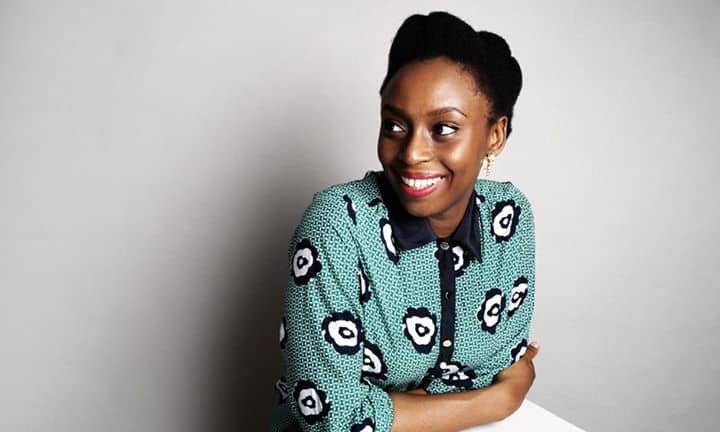 The library is closed for renovation, but our book club continues this month with a discussion of works by Chimamanda Ngozi Adichie.
A Nigerian writer of novels, short stories, and nonfiction, Adichie in 2008 was awarded a MacArthur Genius Grant. She is the author of the novels Purple Hibiscus and Half of a Yellow Sun; and the story collection The Thing Around Your Neck. Her latest novel Americanah was named one of The New York Times Ten Best Books of the Year.
The Neilson Hays Library book club meets 10 am on the last Thursday of each month, in the mini-library in the garden cafe, if there is enough space, or at the British Club cafe next door.