Gillman Barracks – Talk by Geraldine Kang (Singapore), Artist-in-Residence
June 24, 2017 @ 3:30 pm
5:00 pm
UTC+8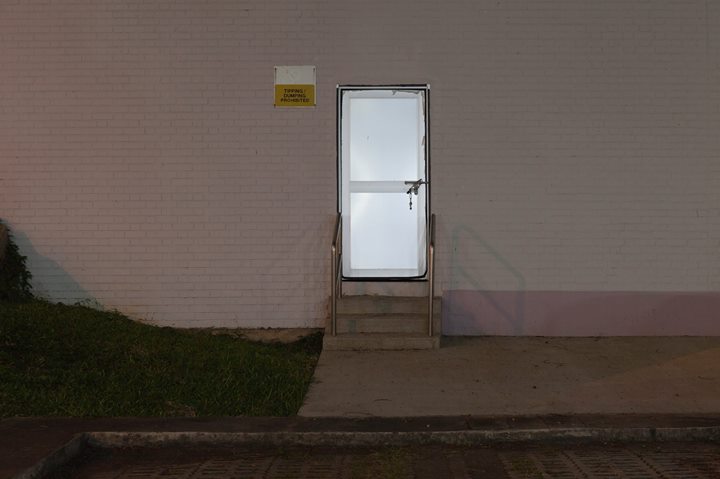 Lately, the work of Geraldine Kang has been revolving around issues related to the livelihood, social status, and representation of male migrant workers in Singapore, more specifically those employed as conservancy cleaners, and those on Special Pass. Focusing her research on the labour force and personal narratives that lie behind the ever-changing Singaporean cityscape, the artist finds herself negotiating a complex set of challenges about communication, trust, and the ethical tensions embedded in the production of visibility. In the talk, Kang will discuss her projects and reflect upon her approach to photography as a tool to question identities and problematise our relationship to certain subjects.
The talk will take place in the artist's studio.
Presented on the occasion of Art Day Out x School Holidays at Gillman Barracks.
BIOGRAPHY
Geraldine Kang (b. 1988, Singapore) holds a Bachelor of Fine Art from Nanyang Technological University. She has exhibited her work bout locally and internationally and received a solo exhibition at the Institute of Contemporary Arts, LaSalle, Singapore (2015). She was awarded the 2011 Kwek Leng Joo Prize of Excellence in Still Photography.