Soy Sauce Factory # Photography Exhibition # Encounters
February 14, 2015 @ 6:00 pm
March 7, 2015 @ 6:30 pm
ICT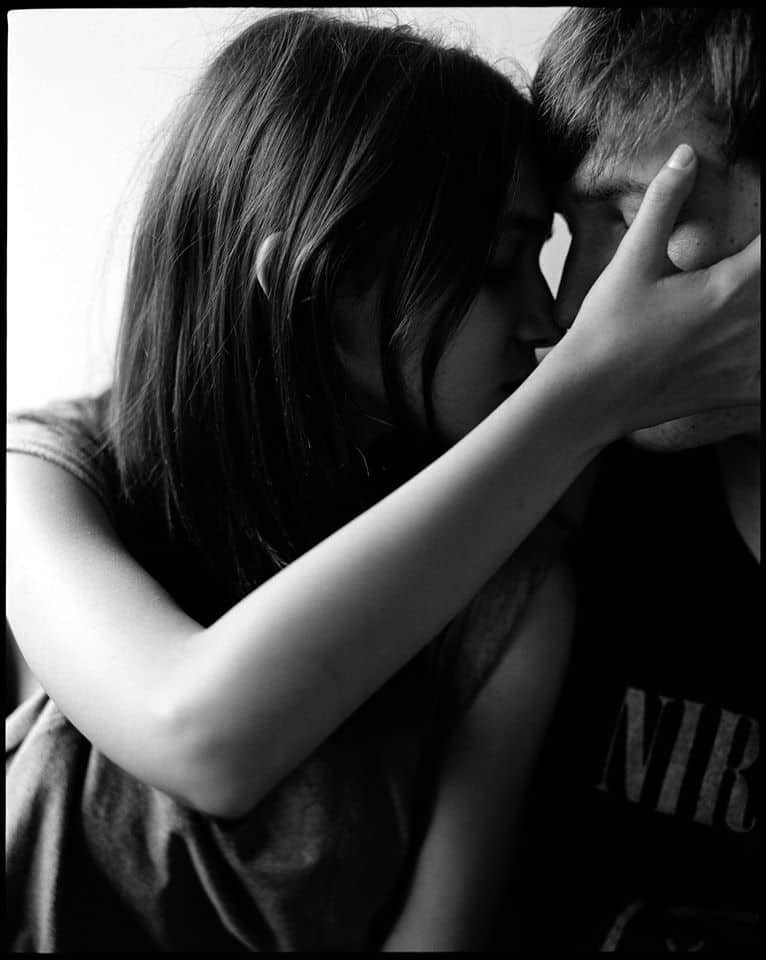 MosT Artists is glad to invite you to ENCOUNTERS, the new solo exhibition of fashion and portrait photographer Benya Hegenbarth.
ARTIST STATEMENT
The persons portrayed in this gallery all awakened an emotion in me. The result of the emotion was an impulsive desire to document them at once—as if there was suddenly a spark that impelled me to pick up my camera and make the connection. I have frustratingly let many of these pivotal moments slip away due to not being ready with my camera. As cliché as it may sound, I do believe there is a moment of connection you make with the person you are photographing.
In commercial photography, the moment of connection between the photographer and the subject rarely happens, if at all. The objective of commercial photography is to present a product in a certain way that makes it look most attractive to the consumer. Models are meticulously chosen to best represent the product. As the goal of commercial photography is to focus on the product, the person becomes secondary.
With "Encounters' I focus solely on the person, which enables me to create the portrait I envision. Some of the people I portray here I am close to, whilst others I had just met. Regardless of our relationship, I felt the spark between us at the time and was fortunate enough to be able to capture it. My window of opportunity presents itself in a split second where time suddenly seems to stand still and we are both just there, free and oblivious of the world.
THE PHOTOGRAPHER
Benya Hegenbarth is a German-Thai photographer born in Bangkok in 1979.
He left Thailand to attend boarding school in England studying History and then moving to Photography and Art in New York where he studied at International Center of Photography and the School of Visual Arts.
Benya Hegenbarth started his photography career working as a photographer's assistant in Paris and in New York. While living in the United States and during his trips around the world, he concentrated on shooting portraits and landscapes. He has moved back home to Thailand and is working as a freelance photographer doing commissioned work as well personal projects
Let's meet Benya:
https://www.mostartists.com/artists/benya-hegenbarth/
—
A welcoming drink will be offered by the exhibition sponsor
Menabrea 1846 Lager
A premium beer based on hand-crafted traditions in Italy since 1846. The best raw materials, a long maturation, and pure light water from the Biella Alps give this beer a full and refined taste.