S Gallery – Elements
June 1, 2017 @ 6:00 pm
September 1, 2017 @ 10:30 pm
UTC+7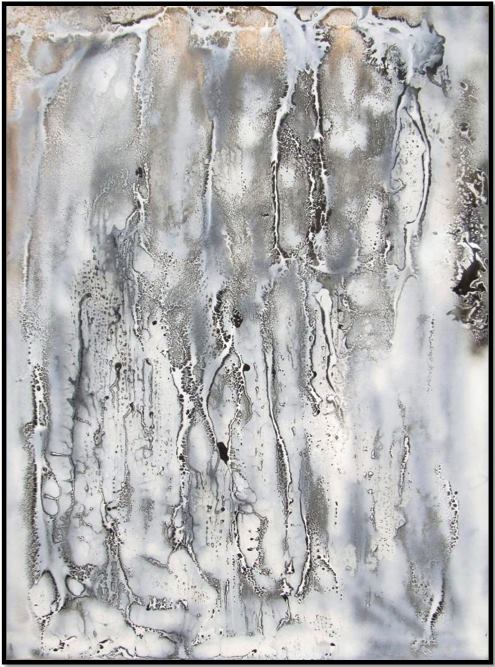 Dear friends, collectors and art lovers,
We are pleased to announce our new opening of a solo show at S Gallery in honor of French Artist Michael Deloffre ;
Please join us for the opening of "ELEMENTS " the 1st of June at 6pm.
The Cocktail will be organised by Sofitel around the theme of the exhibition, to enhance the visitor's experience and discover the elements used to create the food and drinks served during the night.
Don't hesitate to contact us if you would like to interview the artist or for any inquiries you may have.
Kind regards,
S gallery Team
————————————————
MICHAEL DELOFFRE, PAINTER
PHILOSOPHY
Michael Deloffre proposes a break in time, sharing his view of the world, greatly inspired by the simplicity and sheer force of Nature.
In this collection, Michael Deloffre focuses his work on the 4 elements, which was the traditional way to describe and analyze the world in the "philosophia naturalis".
Michael once referred to all astronomical, physical, chemical and biological sciences, and was in antiquity, the basis of modern science.
In his work, Michael Deloffre pays tribute to this nature, which springs from obscurantism to give birth to our technological world; A sort of return to the roots.
BIO
Michaël Deloffre, born in 1958 in the North of France, has always been an Art and Travel lover. He spent most of his childhood in Africa, and never ceased to travel and live worldwide ever since, nourishing his mind with this universal culture.
At 18, he becomes a war reporter. Then embarks on an impressive international business career.
At 30, he begins painting, in addition to his activities. "This was a slightly difficult period of my life, I started to paint like we throw a bottle to the sea" he explains.
Very quickly, his work catches a lot of attention and he becomes rapidly very successful. He exhibits in San Francisco, Los Angeles, Montreal, New York, Monaco, Paris, and so many other places around the world.
In 2000, growing tired of a universe that doesn't fit him anymore; he leaves the business world and dedicates himself to his passion: Art.
With over 150 exhibitions around the world, Michael Deloffre has acquired broad high-end clientele and has participated in many corporate and private projects with architects and famous designers in no less than 40 countries.
As an internationally renowned artist, his works can be found in many private and public collections around the world such as the Hamburger Bahnhof Museum in Berlin, the Museum of Contemporary Art (MCA) in Chicago, the Institute of Contemporary Art (ICA) in Philadelphia, and the Museum of Contemporary Art (CMAM) in Montreal, the National Foundation for Contemporary Art (FNAC) in Paris.