Rooftop Gallery – Photography Print Fair in Bangkok
June 16, 2017 @ 10:00 am
June 17, 2017 @ 5:00 pm
UTC+7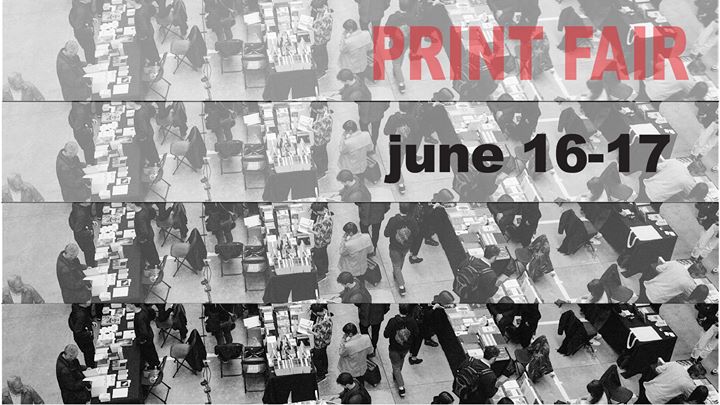 We are pleased to announce our first Photography Print Fair in Bangkok.
The fair will be held in the main gallery space alongside the current exhibition showcasing the work of the Lucie Masters.
Please join on June 16th and 17th to discover and acquire original photographic works by local and international photographers.
More soon!