Peranakan Museum – Seah Eu Chin – His Life and Times by Shawn Seah
August 19, 2017 @ 2:30 pm
3:30 pm
UTC+8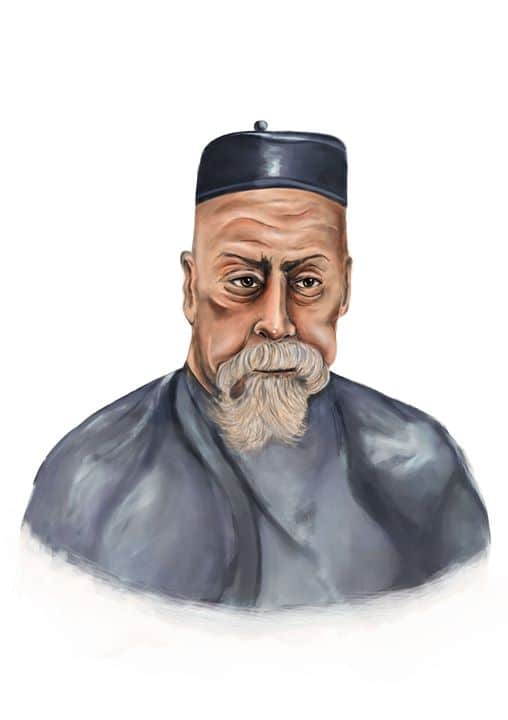 In 1823, a gutsy and astute eighteen-year old from China arrived in Singapore to seek his fame and fortune. He succeeded in his adopted country, rising to become a business and community leader, and eventually left a legacy that remains to this day.
"Seah Eu Chin – His Life & Times" is about this important business and community leader who played a significant part in Singapore's early history. One of Singapore's pioneers, Seah Eu Chin shaped Singapore in his own way and to an extent that deserves detailed study. And while the book focuses on him and his family, it also deals with the cultural, social, and economic history of the times he lived in.
Written by Shawn Seah, a direct descendant of Seah Eu Chin, the book is largely based on documented material drawn from various sources including "One Hundred Years' History of the Chinese in Singapore" by Sir Song Ong Siang.
Author Bio
Shawn Seah lives and works in Singapore. He has experience in planning and organising campaigns and initiatives to strengthen Singaporeans' sense of belonging and commitment, crafting policy papers, and teaching.
Shawn holds a Master's degree in Economic History from the London School of Economics, and a Bachelor's degree in Economics, with a minor in History, from the National University of Singapore.
Shawn has a deep interest in Singapore's history and East Asian economic development. This is his first book, supported by the National Heritage Board.