Pearl Lam Galleries – Collecting and preserving unconventional materials
May 24, 2017 @ 6:30 pm
8:00 pm
UTC+8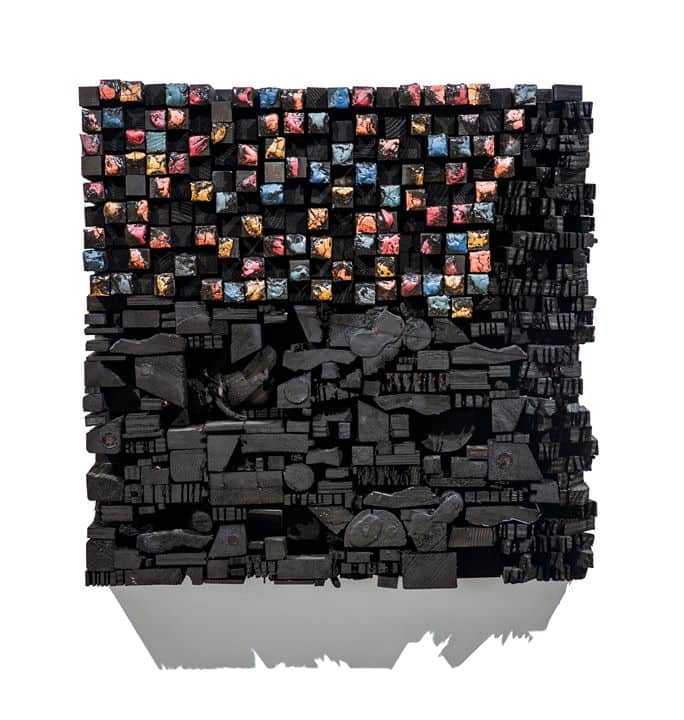 Expanding on the use of unusual materials in contemporary art, seasoned collectors Hady Ang, John Chia and Dr. Wiyu Wahono will share their personal journeys in collecting art made from the unorthodox.
Joining the conversation is multi-disciplinary artist Ezzam Rahman, who will discuss the material sentiments behind his epidermis sculptures, powder performances, and the rest of his oeuvre.
Panelists:
Hady Ang, John Chia, Dr. Wiyu Wahono (Collectors)
Ezzam Rahman (Artist)
The talk will be conducted in English. Refreshments will be provided.
Kindly RSVP to [email protected], as limited seats are available.