Lim Sokchanlina @ Toot Yung Art Center Bangkok
October 22, 2014 @ 7:30 pm
11:00 pm
ICT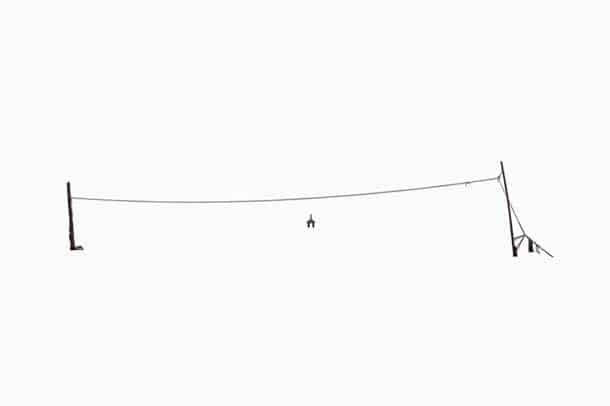 The Toot Yung Art Center is pleased to present an artist talk by Cambodian artist based in Phnom Pen: Lim Sokchanlina.
In the framework of the 6 months project: RATES OF EXCHANGE, UN-COMPARED: CONTEMPORARY ART IN BANGKOK AND PHNOM PENH organised by Brian Curtin and Roger Nelson, Lim stayed for a total of 40 days in Chiang Mai and Bangkok. He was hosted by the Toot Yung Art Center residency for one month.
Lim Sokshanlina will first give a brief introduction on his previous works and accomplishments. He will then tell us about his research in Thailand which brought him to explore the Asian slave labor producing prawns for US and Europe markets in relation with the social, political and economic background of Thailand. The talk will be illustrated by research photos by the artist. The talk will be in English.
With conceptual and archival impulse, Lim's practice in photography, video, and installation call attention to social, cultural, economic and environmental change in Cambodia. His recent works in performance and video approach similar themes through fantastical landscapes requiring laborious processes.