LASALLE College of the Arts – Tropical Lab 11: Citation: Déjà vu
August 2, 2017 @ 6:30 pm
8:30 pm
UTC+8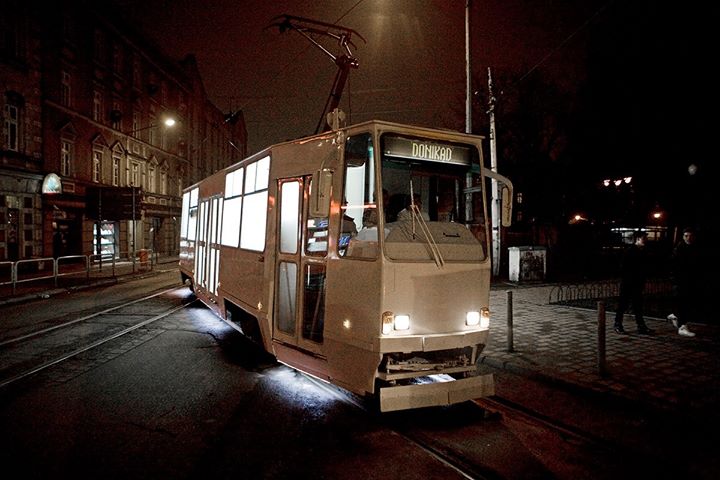 Join us for the opening reception!
Tropical Lab 11
Citation: Déjà vu
LASALLE Exhibition
Exhibition runs Thursday 3 August – Thursday 7 September
Brother Joseph McNally Gallery, Praxis Space and Project Space
Artists: Alain Pezard, Ambra Viviani, Anna Diehl, Aphinya Watheephakdee, Brenda Tan, Caitlyn Wilson, Cheryl Chiw, Don Tinling, Duy Hoàng, Edi Danartono, Emily Clark-Kramer, Harryaldi, Jessie Wright, Julia König, Lizzy Simpson, Miho Otsuki, Nadja Büttner, Nandin-Erdene Budzagd, Pauline Fabry, Sara Stern, Satya Cipta, Stefan Tschumi, Uchiyama Shiori, Yu Chen, Yukino Okumura and Zoë Coughlan
Participating Institutions: Academy of Media Arts Cologne, Academy of Art and Design Institute, FHNW in Basel, California Institute of the Arts, Columbia University, Indonesia Art Institute of Padang Panjang, Jakarta Institute of Arts, LASALLE College of the Arts, Lucerne University of Applied Sciences and Arts, Mongolian State University of Arts and Culture, Musashino Art University, Nagoya University of Arts and Sciences, Plymouth University, RMIT University, Silpakorn University, Städelschule, The Central Academy of Fine Arts, University of California, Davis, and University of Washington
Tropical Lab is an annual international art camp and exhibition organised by LASALLE College of the Arts. Practising artists and students from major international art schools and institutions embark on a collective journey to explore history, geography, economics and aesthetics.
This year is the 11th edition of Tropical Lab, and explores the theme of citation: déjà vu. Over two weeks, the participants present their work and undertake workshops and seminars addressing various aspects of the theme. The exhibition presents works made by participants during the camp.
Tropical Lab is coordinated by Milenko Prvacki, Senior Fellow at LASALLE College of the Arts.
#tropicallab11
#citationdéjàvu
Image: Mischa Kuball, 'Public preposition / ghosTram' (detail), 2013 © Courtesy Mischa Kuball and VG Bild—Kunst, Bonn. Photo: Krzysztof Szewczyk