Neilson Hays Library – July book club: All the Light We Cannot See
July 27, 2017 @ 10:00 am
12:00 pm
UTC+7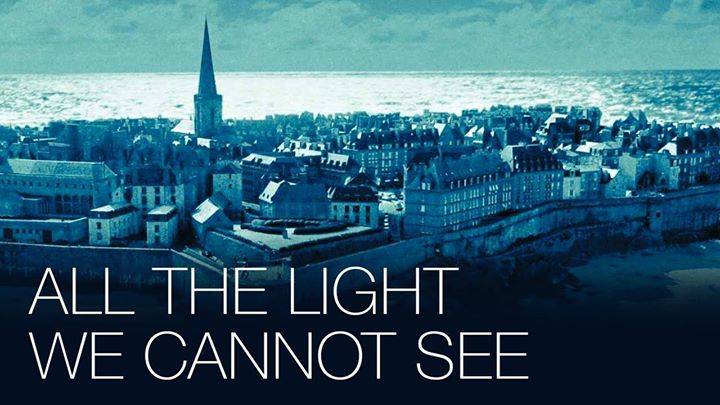 The library is closed for renovation, but our book club continues this month with a discussion of All the Light We Cannot See by Anthony Doerr.
The 2015 Pulitzer prize winner for fiction tells the story of a blind French girl and a German boy whose paths collide in occupied France as both try to survive the devastation of World War II.
The Neilson Hays Library book club meets at about 10 am on the last Thursday of each month, in the mini-library in the garden cafe, if there is enough space, or at the British Club cafe next door.