Attic Studios – Japanese Wood Block Printing with Ralph Kiggell
June 13, 2017 @ 10:00 am
3:00 pm
UTC+7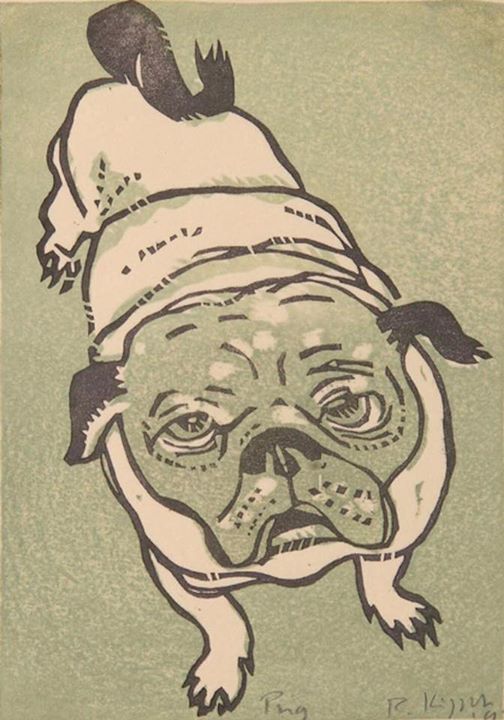 Introductory Japanese woodblock workshop
With Ralph Kiggell
June 2017
For this special one-day workshop, Ralph Kiggell, a British artist and printmaker trained in Japan, will lead students to create a woodblock print, using traditional Japanese methods to cut the blocks and then print from them using water-based colours and Chinese ink. Students may work toward two woodblock prints of postcard size. One print will be in black and white, and the other will comprise two colours using nontoxic water-colour pigments. Students will gain a basic understanding of how to dampen handmade Japanese paper to achieve a range of textures. Paper, knives, blocks and pigments supplied. The workshop will give an insight into relief printing methods, and how the very first prints were traditionally made over thousands of years in east Asia.
Tuesday 13th June 10.00-3.00
Cost 3,500 thb. Booking and deposit required. Please contact Laurie on 0939500046
Ralph speaks fluent Japanese.
「版画入門ワークショップ」
6月13日(火)10時〜3時 3,500バーツ
日本で学んだイギリス人版画アーティスト、ラルフ・キジェル氏の一日ワークショップに参加しませんか?
伝統的な版画技法で制作するラルフが、その製版技法の数々を伝授します。この技法と水彩絵の具や墨をつかえば、本格的な版画制作が可能になります。
ワークショップでは、木版画の技法(凸版画)と日本における版画の歴史についての見識も深めます。