Ilham Gallery – Special Event: Ilham Public Lecture with Patrick Flores
July 22, 2017 @ 3:00 pm
5:00 pm
UTC+8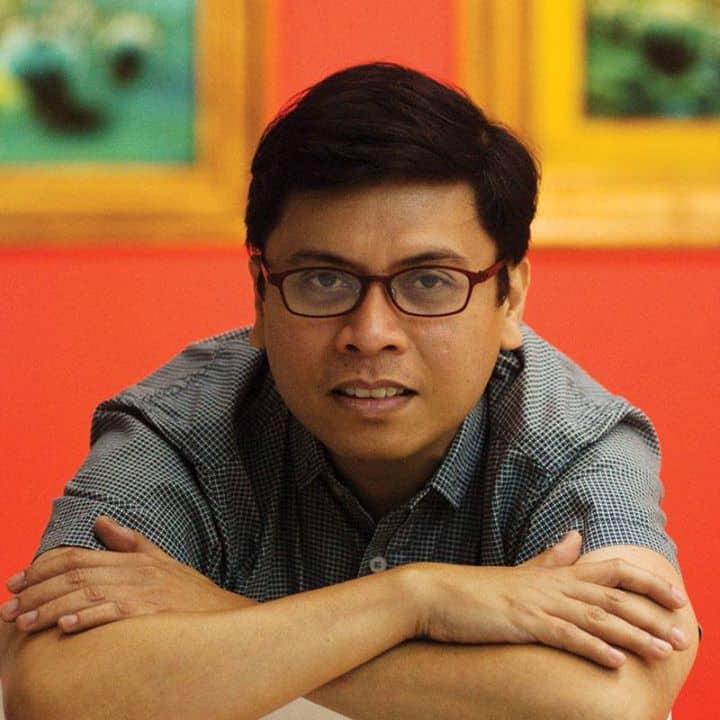 SPECIAL EVENT: ILHAM PUBLIC LECTURE
Guest Speaker: Patrick Flores
22 July, 3:00pm, Level 5, Ilham Gallery
The ILHAM Public Lecture series with renowned art historians, scholars and researchers in collaboration with the Visual Art Department, Cultural Centre, University of Malaya is part of our aim to promote a greater understanding of modern and contemporary art.
With several talks scheduled per year, the series gives the public an opportunity to hear from major scholars in the field. Eminent art historian and curator Patrick Flores, Professor of Art Studies at the Department of Art Studies at the University of the Philippines, will be our second speaker in the series. All talks are free and open to the public. Limited spaces. Please register your interest with [email protected]
ACARA ISTIMEWA: SYARAHAN AWAM ILHAM
Pensyarah Tamu: Patrick Flores
22 Julai, 3:00ptg. Tingkat 5, Galeri Ilham
Sebagai usaha ILHAM mempromosikan kefahaman seni moden dan kontemporari, kami mempersembahkan siri ILHAM Public Lecture, dengan usahasama Jabatan Seni Visual, Pusat Budaya, Universiti Malaya, menampilkan barisan sejarahwan, cendekiawan dan penyelidik seni yang termuka di dalam bidang ini.
Beberapa siri syarahan telah disenaraikan dalam tempoh setahun ini untuk memberi peluang kepada khalayak mendekati sendiri cendekiawan terkemuka di dalam bidang seni. Sejarahwan dan kurator seni terkemuka Patrick Flores, Profesor di Jabatan Kajian Seni di University of the Philippines, akan menjadi pembicara kedua untuk siri ini. Masuk adalah percuma dan terbuka untuk umum. Tempat adalah terhad. Untuk pendaftaran sila email kepada [email protected]
Photograph of Patrick Flores found in public domain