Golden Tortoise Exhibition # Electric Urbania
May 21, 2015 @ 6:00 pm
June 19, 2015 @ 10:00 pm
ICT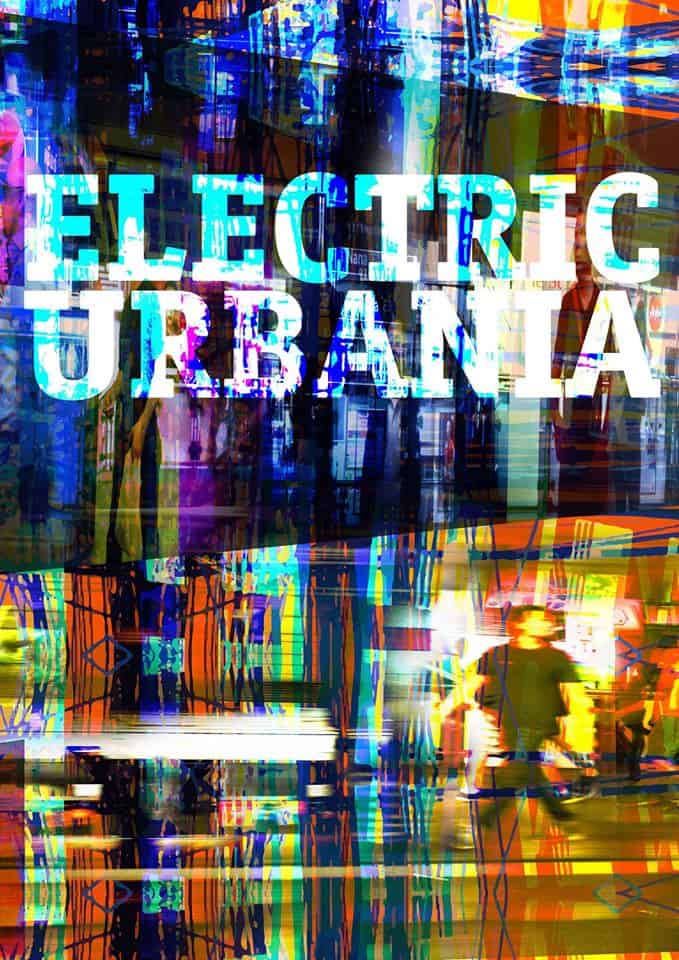 Dear All,
I'm pleased to invite you to the opening of my solo exhibition at Golden Tortoise Gallery: ELECTRIC URBANIA on May 21st.
There will be a Subaru Art Shuttle waiting for you at the entrance of soi 49 of Sukhumvit road, 200 meters away from Thonglor BTS station and taking you back from the gallery, located at soi 49 of Sukhumvit road.
I'll be showing recent works (printed on japanese paper, ceramic, wood, metal, silk chiffon …) and limited editions of decoration objects that were imagined and designed in Bangkok over the past four years. This will be the last chance to see my work in Bangkok as I am moving to Prague.
For those who aren't familiar with it, please check out my website:
https://camdessus.com/ or visit the Facebook event page: https://www.facebook.com/events/471845652981255
https://www.facebook.com/camdessus.thibaut