Glass Room – National Gallery Singapore – Vietnamese Lacquer Painting
July 15, 2017 @ 3:00 pm
4:00 pm
UTC+8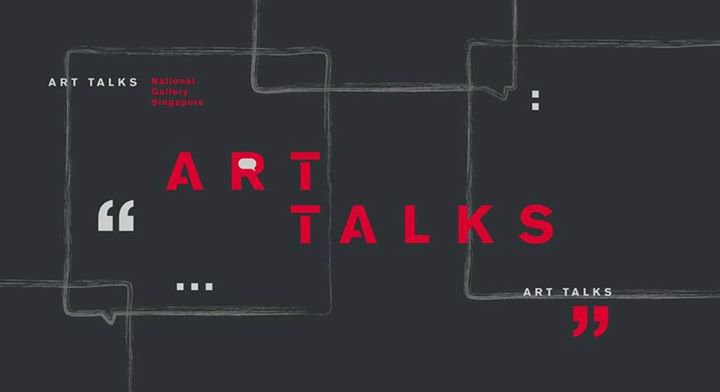 ► Art Talks | Vietnamese Lacquer Painting: Tradition and Transformation
Hear artist Phi Phi Oanh and Low Sze Wee (Director, Curatorial, Collections & Education) discuss the tradition of Vietnamese lacquer painting and how she has furthered the lacquer technique in her work.
► ABOUT THE SPEAKER
Based in Hanoi, Vietnam, Phi Phi Oanh is a contemporary artist specialising in painting with Vietnamese natural lacquer. Over the past decade, her technical and conceptual experiments with lacquer have pushed the capacities of this unique medium. She has exhibited both inside Vietnam and internationally, including at the 2013 Singapore Biennale and the Southeast Asia Platform, Art Stage Singapore, 2015.
► EVENT DETAILS
WHEN: Sat, 15 July 2017
TIME: 3pm – 4pm
WHERE: Glass Room (Supreme Court Wing, Level 5)
► FREE ADMISSION
80 seats available and admission is free on a first-come, first-served basis. Please come early to avoid disappointment.
This talk is organised in association with Radiant Material: A Dialogue in Vietnamese Lacquer Painting.