8Q SAM – Family Night : Imaginarium—To the Ends of the Earth
June 7, 2017 @ 7:00 pm
June 21, 2017 @ 8:00 pm
UTC+8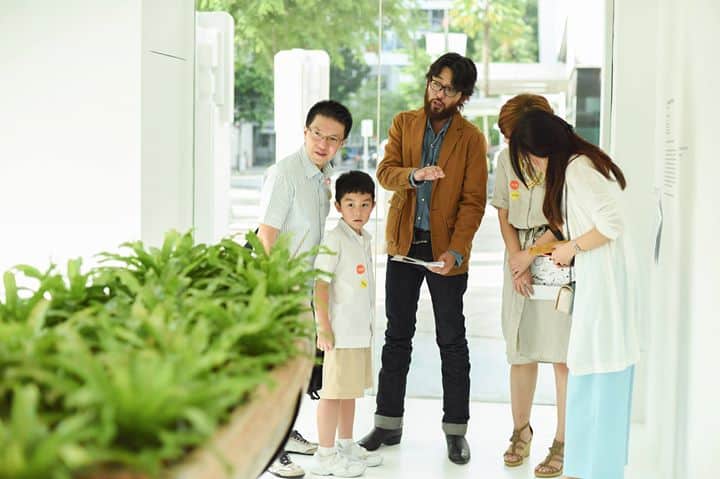 Explorers of the world – unite! Beat the crowds and get your tickets early to these fun curator tours aimed at families with children. This special after-hours tour allows you to get the full museum experience all to yourself as an exhibition curator introduces you to the artworks and brings you through the galleries. Come alone or make it a night of fun parent-child bonding and expose your child to the wonders of contemporary art. #imaginariumSG
Three sessions available: 7, 14 & 21 June 2017
$12. Tickets available at SAM at 8Q, or at the link.
BYOF (Bring Your Own Family / Friends).
Enjoy 20% off minimum purchase of two standard tickets from the same session when you bring your family and friends along.
Recommended for children age 7 and above. Children must be accompanied by an adult.