The Substation – Monuments: Structuring Life in Pyongyang
August 4, 2017 @ 6:30 pm
9:00 pm
UTC+8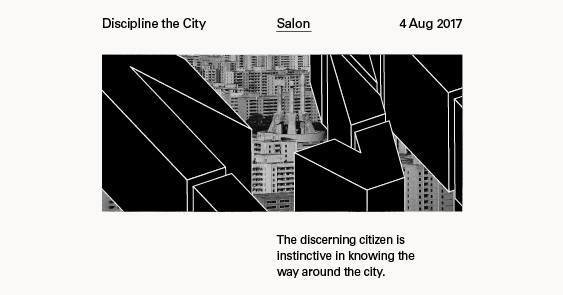 Everyday Monuments: Structuring Life in Pyongyang is a lecture from the Salon series, part of The Substation's Discipline The City programme for 2017.
Everyday life in Pyongyang has been structured through specific architectural settings. Trace the urban transformation of the city over the past decade and the influence of the built environment on daily routines.
About the speaker
Calvin Chua is an Adjunct Assistant Professor for Architecture at the Singapore University of Technology and Design (SUTD) and founder of Spatial Anatomy, a design studio that works at the intersection between architecture and the city. In parallel, Calvin currently directs an architectural workshop in Pyongyang through the AA Visiting School Programme and Choson Exchange. The workshop which allows DPRK and foreign architecture students to collaborate on a design project, has been featured in various news media, including Monocle Radio and CNN. An alumnus of the Architectural Association, Calvin is a registered architect in the United Kingdom.