DECK – State of Change – Exhibition Tour by Artists and Curators
July 8, 2017 @ 3:00 pm
5:00 pm
UTC+8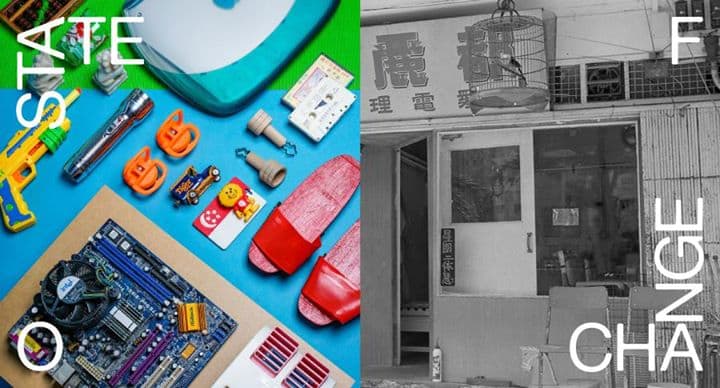 STATE OF CHANGE is a joint exhibition presented by DECK examining the significance of memory in a city-state where change is the only constant.
Featuring two independent projects that employ photography in the activation of memory, "Some Other Way", by Nicholas Koh and Jiahui Tan, and "Singapore's Vanished Public Housing Estates", by Koh Kim Chay and Eugene Ong.
With the onset of constant urban renewal, is documentation our only form of resistance?
Join us on a tour of the exhibition conducted by the artists and curators involved.
Entry by donation. All proceeds go to sustaining DECK's ongoing public programmes and exhibitions.