Chow Why – Motion Still
September 10, 2015 @ 6:30 pm
September 13, 2015 @ 8:30 pm
ICT
Free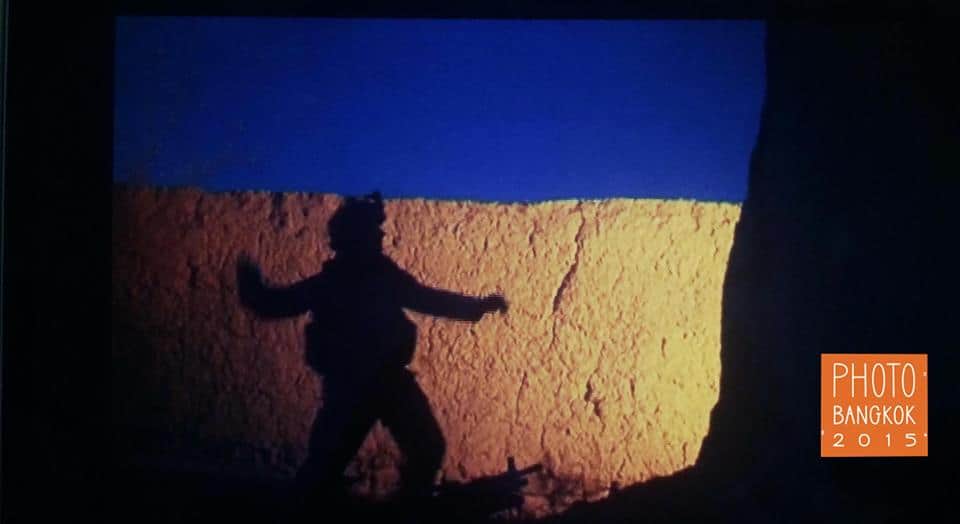 MOTION STILL: Freezing the evanescent TV News
An audiovisual installation by RAÜL GALLEGO ABELLÁN
'Traditional' TV news programs are becoming outdated. Mass media, 24 hours information channels keep bombarding with news and TV images of harsh reality that expire almost immediately. The fast food TV news format become a cold and boring constant companion that is anesthetizing the audience from wars, natural disasters, corrupted politics and economic crisis. People are getting used and untouched to see the real human suffering in motion and live through their screens.
What would happen if those short living TV breaking news stories become frozen and silent? Human empathy and perception of reality change when is presented in different formats? Why people is saturated and bored with TV daily news programs and get touched by a movie, a photography or an art piece?
The award wining video journalist and photographer Raül Gallego Abellan (https://www.raulgaab.com/) has been covering news, wars, social and political unrest and natural disasters for more than a decade. His interest on reaching and move the audience about other realities of the world has taken him on a path to produce this audiovisual showcase to make the viewer think about how mass media can change the perception of the world we live in.
__
Cho Why is a collaborative, cross-disciplinary project space in Chinatown, Bangkok.
Address: Soi Nana 17, Pom Prap Sattru Phai,
Bangkok, Thailand 10100. (MRT Hua Lamphong)
For further details about this space, please contact:
[email protected]