Cho Why – Reframed by Micaela Marini Higgs
May 12, 2017 @ 6:30 pm
May 14, 2017 @ 10:00 pm
UTC+7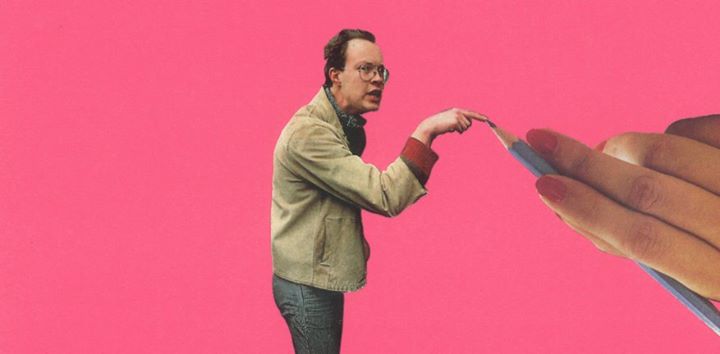 "Reframed" presents a series of analog collages created using images cut from magazines and reassembled into surrealist scenes.
Sourcing material from vintage and Thai magazines, Argentine-American artist Micaela Marini Higgs uses collage to reframe and create new meanings for images found in popular culture.
By divorcing images from their original context and creating juxtapositions that rely on the viewer's visual literacy, the pieces in the exhibition invoke topics as serious as contemporary politics to as light hearted as jokes about drinking.
www.instagram.com/mikanelam/
___
Cho Why is a collaborative, cross-disciplinary project space in Chinatown.
Address: Soi Nana 17, Pom Prap Sattru Phai,
Bangkok, Thailand 10100. (MRT Hua Lamphong)
For further details about this space, please contact:
[email protected]